IRGC Smashes Terrorist Team in Western Iran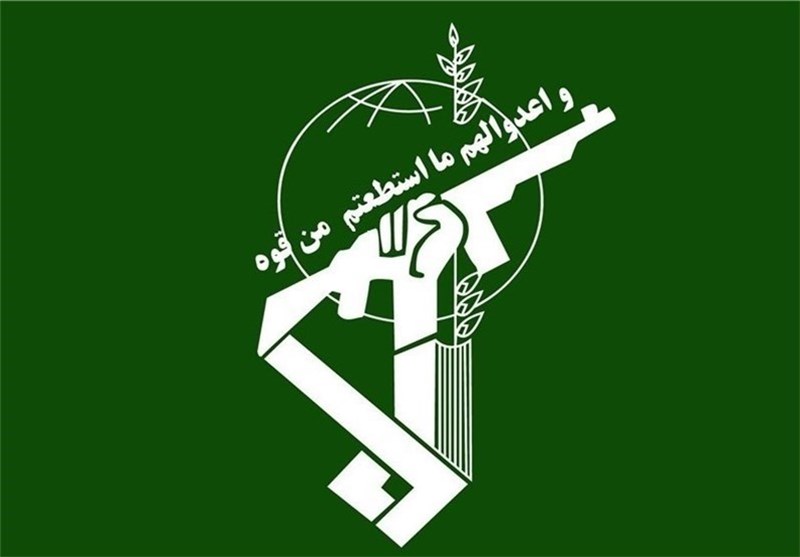 TEHRAN (Tasnim) – The Islamic Revolution Guards Corps (IRGC) Ground Force in an operation managed to destroy a foreign-backed terrorist team in the western province of Kermanshah.
"A terrorist group linked with the global arrogance (the US), who intended to cross the country's western borders and carry out acts of sabotage and terrorism, was smashed… in an ambush by the Najaf Ashraf Base fighters and after clashes in the Javanrud District," the public relations department of the IRGC Ground Force's Najaf Ashraf Base said in a statement.
"In this operation, significant amounts of weapons, ammunition and communications equipment were also captured from the terrorists," it added.
One of the fighters of the IRGC base, Mohammad Khan Soleymani Nasab, was also martyred in the operation, according to the statement.
Earlier this month, the IRGC forces killed all the members of a terrorist team that had crossed Iran's northwestern border to help and evacuate their comrades who had been injured in a gunfight with the IRGC a day before.
The IRGC's Hamze Sayyid al-Shohada Base said in a statement on July 5 that its forces had smashed a team of terrorists at Iran's northwestern border the previous night.
The intruding terrorists entered the country from Turkey to help their comrades who had been injured in a clash with the IRGC forces.
And last month, the IRGC attacked a team of terrorists in the northwesternmost corner of Iran, killing one and seizing equipment from them after they crossed the border,
The terrorists had plans to infiltrate into the country from Chaldoran region in the northwestern province of West Azarbaijan on June 24.