Crimean–Congo Fever Outbreak under Control: Iranian Official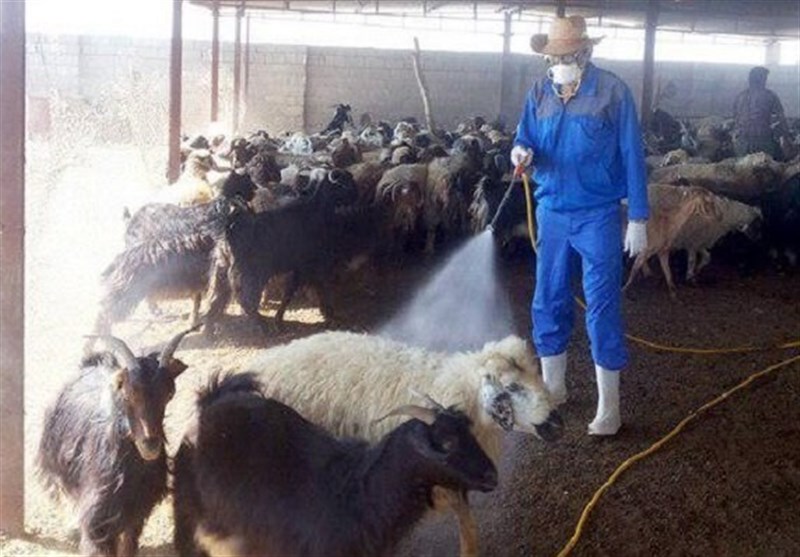 TEHRAN (Tasnim) – An outbreak of Crimean-Congo hemorrhagic fever (CCHF), which has killed four people in Iran so far, is now under control, the head of the Iran Veterinary Organization announced on Saturday.
Summer is the most dangerous season for the outbreak of CCHF as ticks that are the cause of the illness become more active in this season, Alireza Rafieepour told Tasnim.
So far, 54 people have been infected with the disease and four people have died, two in the southeastern province of Sistan and Balouchestan, one in the northern province of Gilan and one in the northwestern province of Ardebil, he added.
The official further said that the hot weather could have led to more cases of the disease but it is now under control following the spray of pesticides.
The CCHF virus is typically spread by tick bites or contact with livestock carrying the disease. Those affected are often farmers or workers in slaughterhouses. The virus can also spread between people via body fluids. It is a type of viral hemorrhagic fever.
In 2015, the disease took the lives of three people in Iran. It has also had a presence in neighboring Afghanistan, Pakistan and Iraq.
According to the World Health Organization, CCHF's mortality rate is about 30 percent and is endemic to Africa, the Balkans and Ukraine, the Middle East and Central Asia.
CCHF was first detected in the Crimea in 1944 and then in the Congo in 1969. In 2011, it was detected for the first time in ticks in Spain.