Two Killed, Dozens Injured in India's Theme Park Ride Accident (+Video)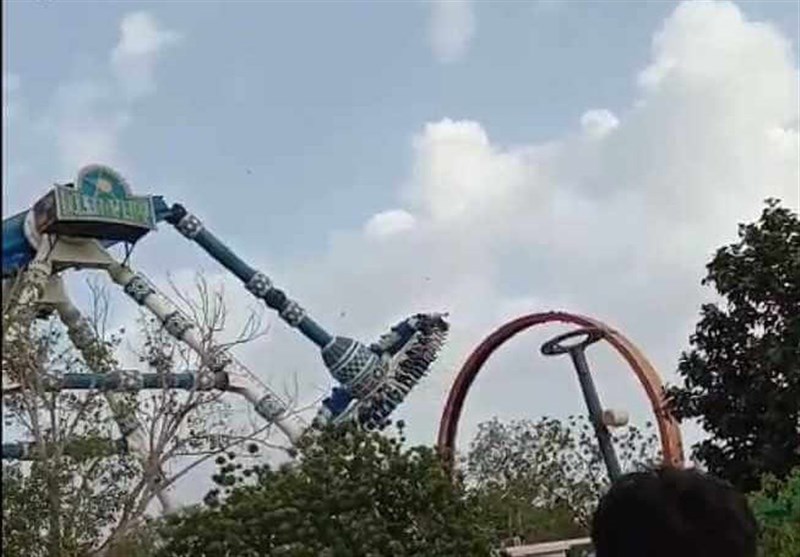 TEHRAN (Tasnim) - At least two people were killed and 26 injured in a horror accident at an amusement park in India's Ahmedabad, after a ride snapped in half mid-air and crashed to the ground.
The Discovery ride at Kankaria Amusement Park was carrying 31 people when the main shaft broke mid-ride on Sunday, according to 7news.
The Discovery pendulum ride broke down just as it started gaining speed, sending everyone on board tumbling down.
Disturbing videos from the scene showed the moment of the incident, as well as people rushing to save those injured.