US Must End Arms Sales to Saddam's Reincarnations: Iran's Zarif
TEHRAN (Tasnim) – Iranian Foreign Minister Mohammad Javad Zarif highlighted the US support for former Iraqi dictator Saddam Hussein's heinous crimes against the Iranian people during the imposed war on the country in the 1980s and urged Washington to stop pursuing the same policy.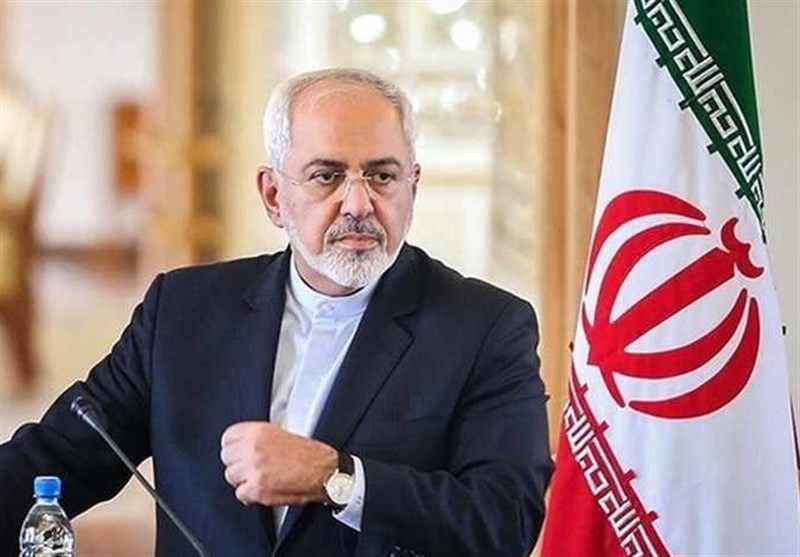 "For 8 YEARS, Saddam showered our cities with missiles & bombs provided by East & West," Zarif said in a post on his Twitter accent on Wednesday.
"Meanwhile, NO ONE sold Iran any means of defense. We had no choice but building our own. Now they complain. Instead of skirting the issue, US must end arms sales to Saddam's reincarnations," he added in his tweet.
Iraq, under former dictator Saddam Hussein, invaded Iran on September 22, 1980, imposing an eight-year war on its eastern neighbor.
Zarif also attached photos of US missiles used against the Yemeni people and the Israeli attacks targeting Palestinian people with Washington's support.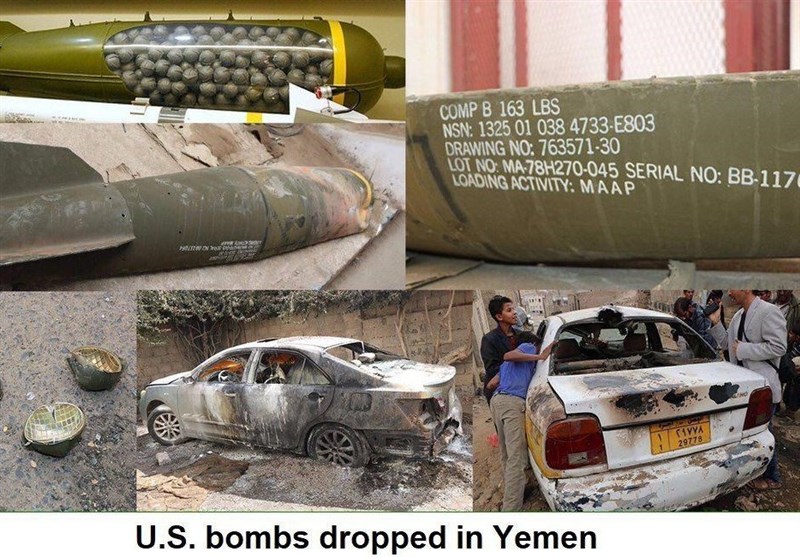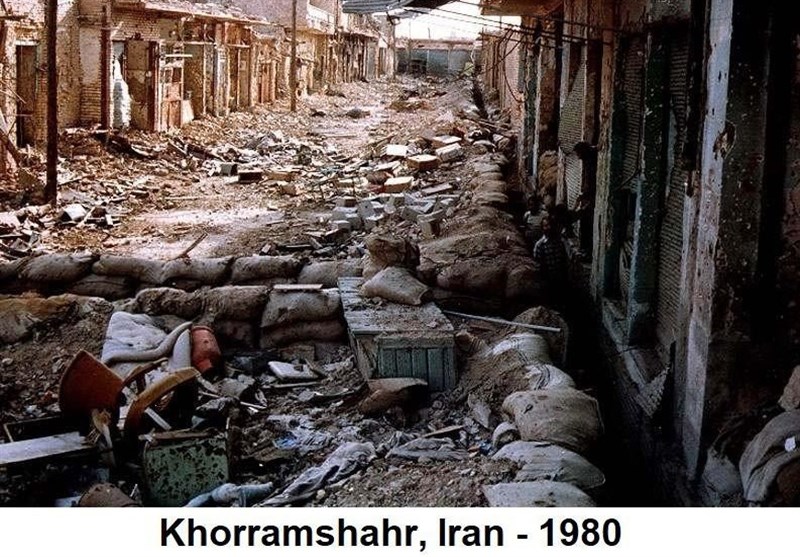 The Iranian top diplomat's tweet came after US Secretary of State Mike Pompeo said on Tuesday that Iran appeared ready for missile talks "for the first time," in what he and US President Donald Trump presented as evidence that sanctions and military pressure against Iran were working.
Only within hours of the statement to reporters, delivered before a cabinet meeting at the White House, the idea was shot down by Zarif, who was in New York for a UN meeting.
A spokesman for Zarif said Pompeo and Trump had misinterpreted the Iranian foreign minister's public statements, in which he reiterated that if Washington "wants to talk about missiles, it should stop selling weapons, including missiles, to regional states."
Iranian diplomatic and military officials maintain that the country's missile power would be never subject to negotiations.
In comments in May, Leader of the Islamic Revolution Ayatollah Seyed Ali Khamenei categorically dismissed the idea of talks with the US, saying, "Negotiation is poison. As long as the US continues to be what it is now - as Imam once said, 'as long as he does not act like a decent human being': this is how he worded it - our negotiation with the US is poison, even more so with the current administration."
Ayatollah Khamenei has also reiterated on various occasions that Iran's defense capabilities and power are not subject to negotiations.
"We will have no bargaining and dealing with the enemy over the country's means of defense and over whatever provides or supports the national power," the Leader said in October 2017.