Europeans, China, Russia to Meet Iran in Vienna on July 28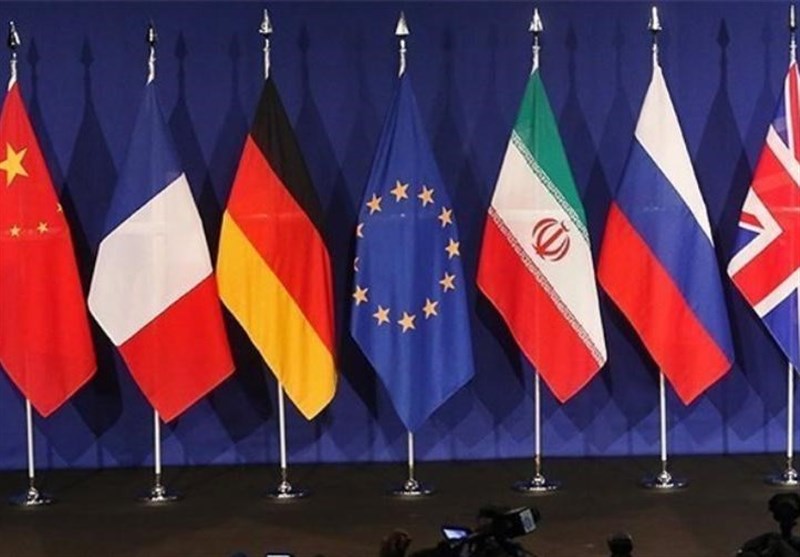 TEHRAN (Tasnim) – Britain, France, Germany, Russia and China will meet Iran in Vienna on July 28 to discuss how to save the 2015 nuclear deal between Tehran and world powers, the EU's foreign policy service said in a statement on Tuesday.
"The meeting has been convened at the request of France, Germany, the United Kingdom, and Iran, and will examine issues linked to the implementation of the JCPOA in all its aspects," the statement said, Reuters reported.
The Joint Commission of the Joint Comprehensive Plan of Action (JCPOA) will be chaired by the EU foreign policy service's Secretary General Helga Schmid.
In May 2018, US President Donald Trump pulled his country out of the JCPOA.
Iran and the remaining parties launched talks to save the JCPOA after the US withdrawal, but the three EU parties to the deal (France, Britain, and Germany) have failed to ensure Iran's economic interests.
The EU's inaction forced Tehran to stop honoring certain commitments to the nuclear deal, including a rise in the stockpile of enriched uranium.
Iran maintains that the new measures are not designed to harm the JCPOA but to save the accord by creating a balance in the commitments.