Afghanistan Highway Blast Kills Over 34 on Bus, Injures 17
TEHRAN (Tasnim) – An explosion on Wednesday hit a bus traveling on a highway between two key cities in western Afghanistan, killing at least 34 passengers, including children, and injuring 17, an official said.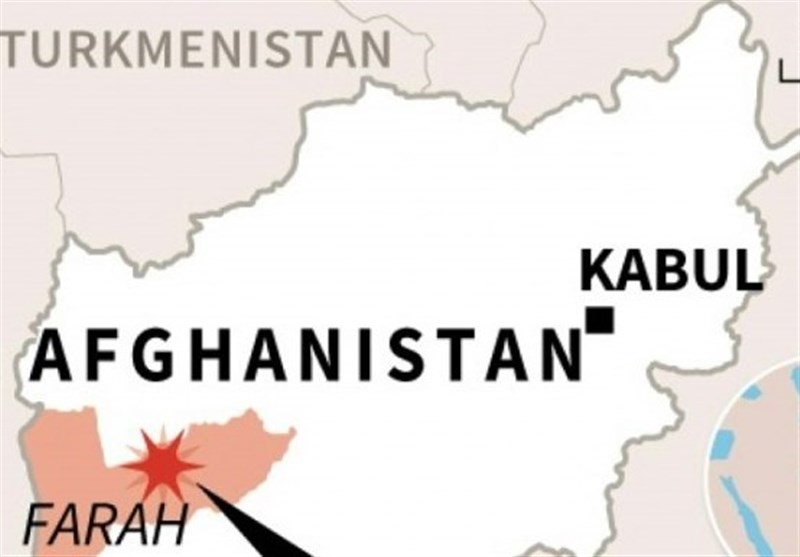 The blast on the highway linking the provincial capitals of Herat and Kandahar took place in the Ab Khorma area of Farah province, said provincial police spokesman Mohibullah Mohib.
There was no immediate claim of responsibility for the attack.
Wednesday's blast comes ahead of presidential elections next month, when US officials and Taliban representatives are also due to resume talks to agree a timetable for the withdrawal of foreign forces in exchange for security guarantees.