Official Highlights Opportunity for Iranian Firms to Participate in Iraq's Reconstruction
TEHRAN (Tasnim) – The secretary-general of the Iran-Iraq Joint Chamber of Commerce highlighted the war-hit country's move to allocate $300 billion to its reconstruction and said there are proper opportunities for Iranian companies to take part in the process.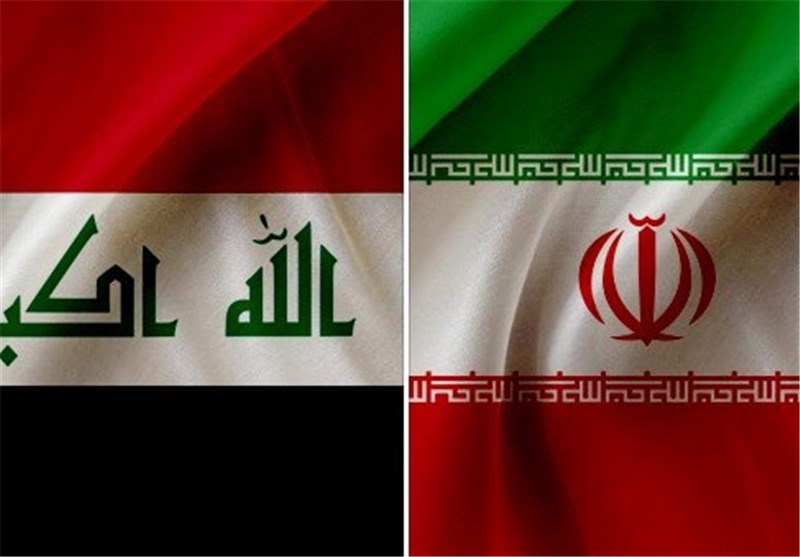 In remarks released on Wednesday, Seyed Hamid Hosseini said about $300 billion in funds have been earmarked for the reconstruction of Iraq.
He added that 25 percent of this amount would go to building and housing projects in the Arab country, which could be a good opportunity for Iranian engineering services companies to showcase Iran's engineering power and be a source of foreign currency.
Given the two countries' proximity and Iran having the facilities and equipment needed for carrying out technical and engineering projects including building materials, Iranian companies can compete with other countries in implementing the projects in the Arab country, the official went on to say.
Iran and Iraq enjoy cordial political, security and cultural ties but due to some internal and regional problems including Daesh (also known as ISIS or ISIL) terrorism in Iraq, they have not been able to increase their trade volume.
Iran's main exports to the neighboring country include agro products, foodstuff and fruits such as watermelon, tomato and cucumber, which account for 37% of the total exports.
Other Iranian exports to Iraq include canned food, tomato paste, chicken, egg, meat, construction materials (mainly rebar, tiles and ceramics), steel and evaporative cooler.