Iran Denies Rumors about Caspian Sea Legal Regime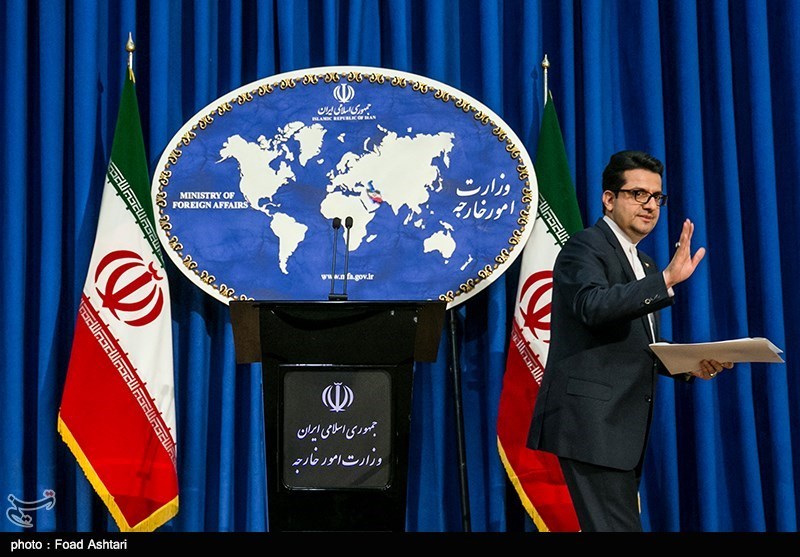 TEHRAN (Tasnim) – Iran's Foreign Ministry quashed rumors about the finalization of the Caspian Sea legal regime.
In an interview with IRNA, Foreign Ministry Spokesman Abbas Mousavi dismissed as "incorrect" the speculations about formulation of the long-awaited Caspian Sea legal regime.
"There has been no new development in relation to the Caspian Sea legal regime, and the discussions have not gone beyond the level of cooperation and negotiations among the (litoral) countries," he added.
The spokesman underscored that nothing has been finalized in connection with the Caspian Sea legal regime so far, and the littoral states have not reached any final agreement on demarcation of the sea border or the seabed share either.
"The Caspian Sea, surrounded by five countries, has its own complications and specifics. That is why its legal regime has not been yet finalized," Mousavi added.
"All five (Caspian Sea littoral) countries have been trying to reach a solution, which requires very detailed and laborious technical and legal work," the Iranian diplomat said, adding that the reports on the achievement of the legal regime are not true.
In a summit in the Kazakh city of Aktau in August 2018, leaders of the five Caspian Sea littoral states -Iran, Russia, Turkmenistan, Kazakhstan and the Republic of Azerbaijan- signed a convention on the legal regime of the body of water.
Iran's Foreign Ministry had announced that the convention did not deal with delimitation of maritime boundaries or seabed shares.
The Caspian Sea is the largest enclosed water body on earth by area, variously classed as the world's largest lake or a full-fledged sea.