Magnitude 5.2 Quake Strikes SW Iran, No Casualties Reported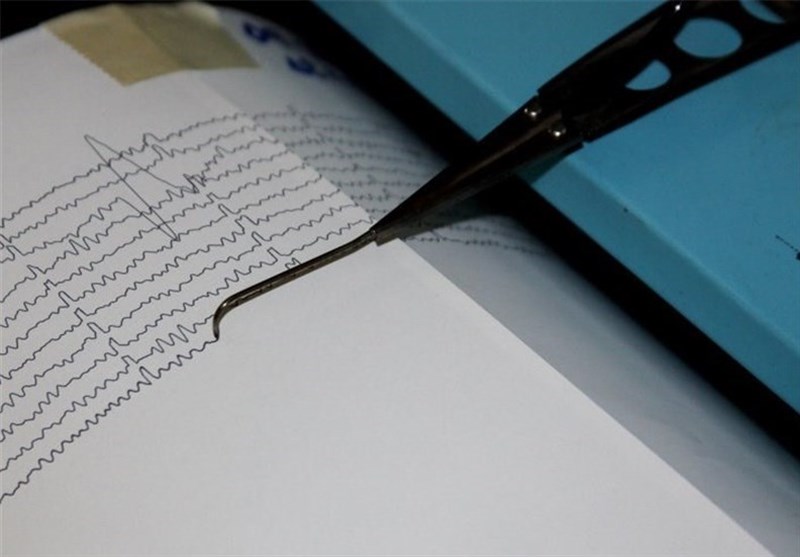 TEHRAN (Tasnim) – An earthquake measuring 5.2 on the Richter scale hit an area in Iran's southwestern province of Kohgiluyeh and Boyer-Ahmad on Monday morning but there are no immediate reports of damage or casualties.
Speaking to Tasnim, General Director of Crisis Management Department of Kohgiluyeh and Boyer-Ahmad Province Vahid Mohammaditabar said no casualties or damages to property have been reported so far.
He further said the department is on full alert and that necessary coordination has been made with the neighboring province of Khuzestan for rescue efforts.
According to Tasnim dispatches, power blackouts have been reported in some areas of Gachsaran in Kohgiluyeh and Boyer-Ahmad Province.
Landslides have also blocked the main road to the village of Dil in Gachsaran County.
Iran is one of the most seismically active countries in the world, being crossed by several major fault lines that cover at least 90% of the country. As a result, earthquakes in Iran occur often and are destructive.
On November 12, the western province of Kermanshah was hit by a major 7.3-magnitude quake that killed 620 people according to the latest toll.
The deadliest quake in Iran's modern history happened in June 1990. It destroyed the northern cities of Rudbar, Manjil, and Lushan, along with hundreds of villages, killing an estimated 37,000 people.
Bam in the country's southeastern province of Kerman witnessed a strong quake in December 2003 which killed 31,000 people.