Iran Beats Uzbekistan at 2019 CAFA U-19 Championship
TEHRAN (Tasnim) - Iran signaled its intention with an impressive 2-0 win over Uzbekistan in the 2019 CAFA U-19 Championship began in Tajikistan Friday night.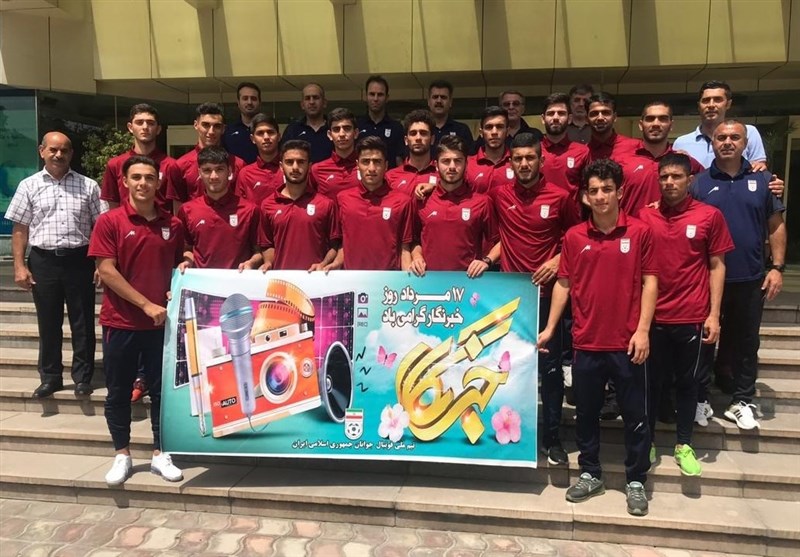 The Central Asian tournament is being used as preparations for November's AFC U-19 Championship 2020 Qualifiers, in which all five teams will feature.
Iran began the campaign in stunning fashion, accounting for 2016 champion Uzbekistan to win 2-0 at Dushanbe Central Stadium.
Mohammed Hossein Zavvari broke the deadlock for Iran in the 50th minute, before 17-year-old midfielder Mahdi Hashemnezhad Rahimabadi doubled the lead in the 75th minute.
Iran will meet Turkmenistan on Monday.
The CAFA U-19 Championship will be decided on a round-robin basis, with the final Matchday to held next Thursday.