Gibraltar Says Seeks to Ease Tanker Standoff with Iran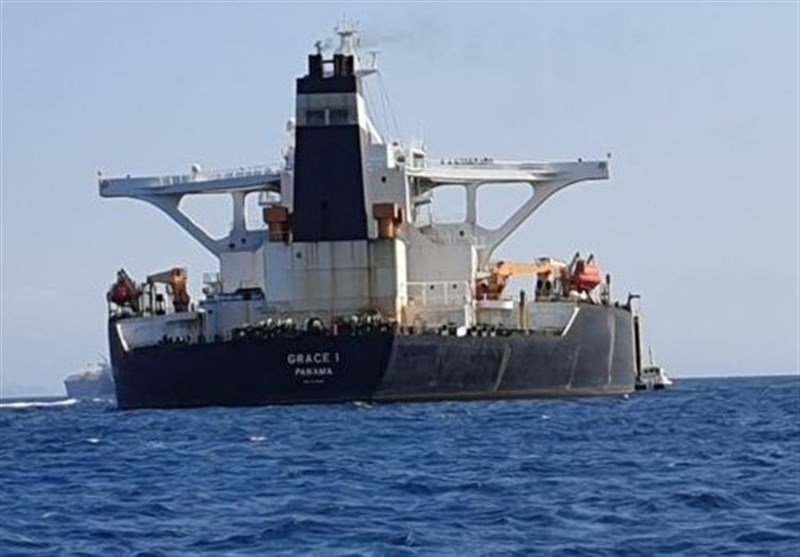 TEHRAN (Tasnim) – Gibraltar said on Tuesday it was seeking to de-escalate issues arising with Iran since the capture of the Grace 1 tanker.
"We continue to seek to de-escalate issues arising since the 'lawful' detention of Grace 1," a spokesman for Gibraltar said.
The current detention order on the vessel expires on Saturday night, he added.
British Royal Marines seized the Iranian oil tanker on July 4 off the coast of the British Mediterranean territory of Gibraltar on suspicion of violating EU sanctions by taking oil to Syria, which Tehran denies.
The deputy director of the Ports and Maritime Organization of Iran for maritime affairs, Jaleel Eslami, said earlier in the day that the UK is going to release the Iranian supertanker.
The UK has seized Iran's supertanker deliberately, he deplored, adding that the documents on the settlement of the issue have already been exchanged between Iran and the UK.
"They (the UK officials) have voiced willingness for the resolution of the problem," Eslami stated.
He said the Iranian oil tanker will soon be released and resume sailing freely under the flag of Iran.