Parau Cave in Kermanshah: A Tourist Attraction of Iran
TEHRAN (Tasnim) - Parau or Paru (meaning full of water) is the name of a cave at 3050 meters height in Parau Mountain which is located northeast of Kermanshah City.
This cave is located 300 meters down Sheikh Ali Khan Summit or Parau Summit. It was the greatest vertical cave in the world at the time of its discovery, more than 40 years ago (1971).
That was why it is called Everest of all the caves in the world. This cave is registered as the second natural and national monument in Kermanshah in 1388 by Environmental Protection Agency in Iran.
Today, many deep caves are discovered throughout the world which are even deeper than Parau Cave and have sent this cave down to rank 221 in the list of deepest world caves.
One of the exquisite features of Parau Cave is its three thousand meters height from sea level which is the highest level from sea among all the caves in the world.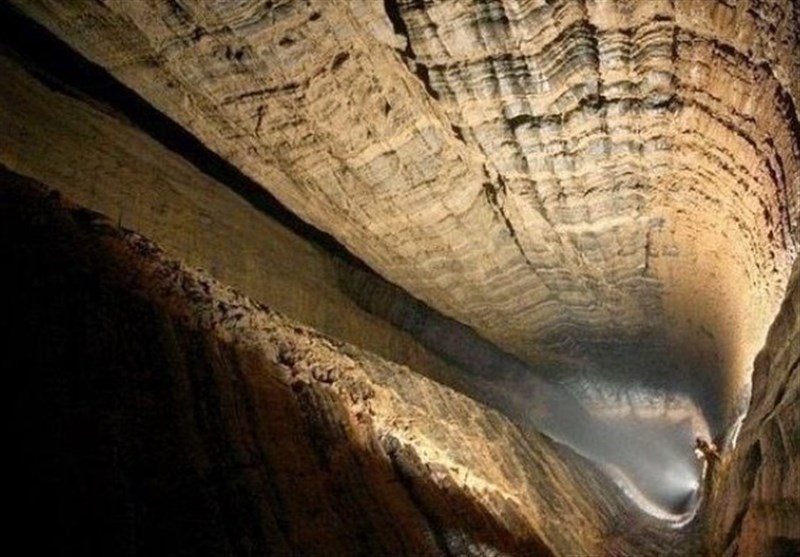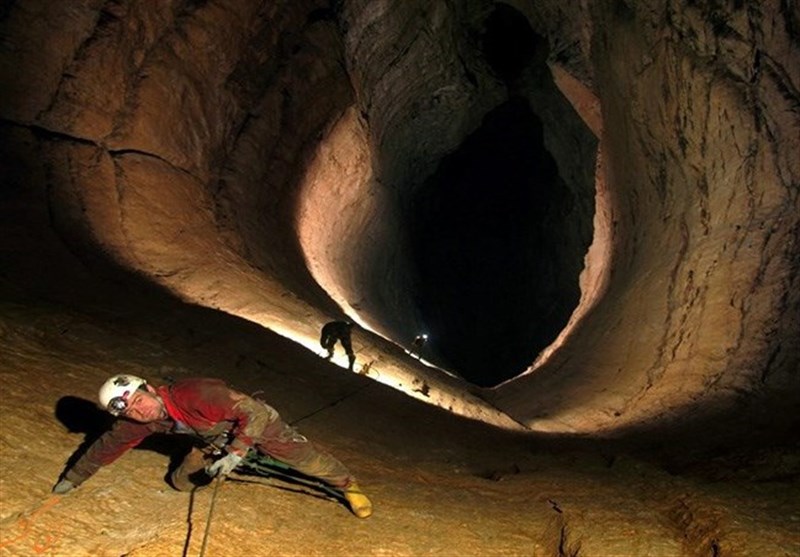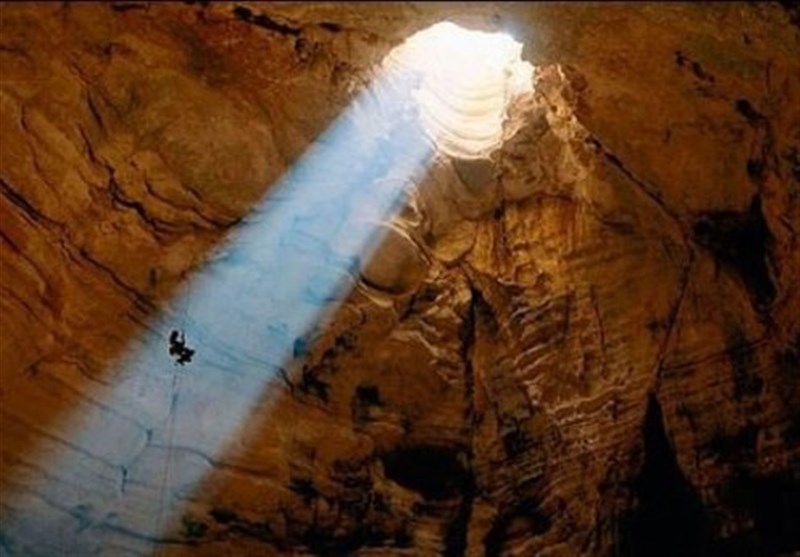 Source: Travital