Mes Sungun Varseqan Becomes AFC Futsal Club C'ship Runner-up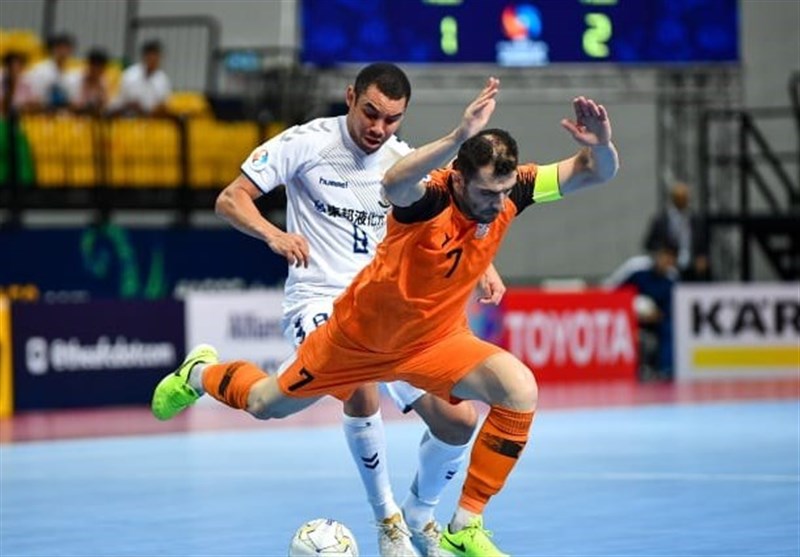 TEHRAN (Tasnim) - Nagoya Oceans of Japan defeated Iran's Mes Sungun Varseqan 2-0 in the final match of the AFC Futsal Club Championship at the Bangkok Arena on Saturday.
Neto Antonio Hirata and Ryohei Ando were the Oceans' scorers as the Japanese outfit dashed Mes Sungun's bid to win back-to-back titles.
Nagoya Oceans is the most-decorated team in the AFC Futsal Club Championship.
The Japanese team has won competition four times.
Mes Sungun was title holder but failed to make it once again.
The 2019 AFC Futsal Club Championship was the 10th edition of the AFC Futsal Club Championship, an annual international futsal club tournament in Asia organized by the Asian Football Confederation (AFC).
The competition was held in Bangkok, Thailand on August 7-17.