Defense Ministry: Enemies Horrified by Iran's Military Power
TEHRAN (Tasnim) – The Iranian Defense Ministry said the country's defense might and its capability to contribute to security in the region has terrified the enemies.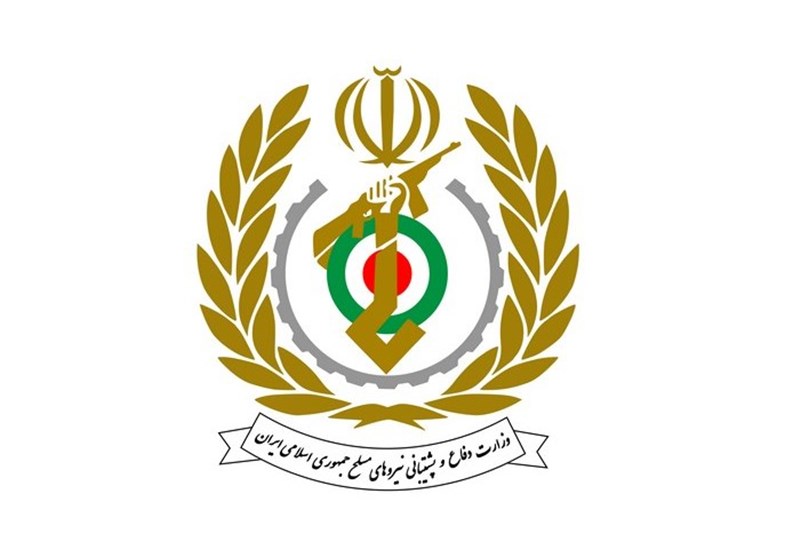 In a Wednesday statement commemorating the National Day of Defense Industry, the Defense Ministry said its success in developing defense power has scared the enemies of Iran, particularly the "terrorist and warmongering US regime and the fake, executing and child-murdering Zionist" regime.
The development of the defense power by Iran that determines regional security has frightened the enemies to the maximum extent, the commander said, adding that part of those capabilities include various missiles with pinpoint accuracy and advanced technologies.
Iran's deterrent power has prevented any rude or adventurist measure by the arrogant powers, the statement added.
It also underlined that the Iranian model of creating effective power has inspired the axis of resistance to develop a power in dealing with "evil coalitions in the proxy and terrorist wars against regional Muslim nations."
The statement went on to say that Iran and the axis of resistance have inflicted a gradual defeat on the enemies and forced them to struggle to escape from self-inflicted quagmires in Yemen and other Islamic countries.
Last year, Leader of the Islamic Revolution Ayatollah Seyed Ali Khamenei called for efforts to maintain and boost Iran's defense capabilities, hitting back at the enemies for disputing the country's missile program.
"Without a moment of hesitation, the country must move to acquire whatever is necessary for defense, even if the whole world is opposed to it," Ayatollah Khamenei said.