Cuba Asks Canada's Help to End US Measures on Venezuela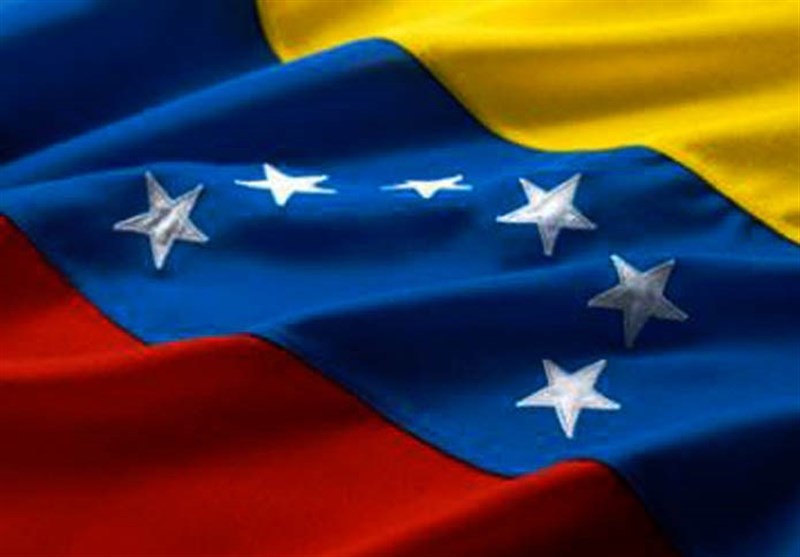 TEHRAN (Tasnim) - Cuba's foreign minister urged his Canadian counterpart to help in efforts to persuade the US to lift sanctions on Venezuela.
"I expressed that tightening of #US coercive measures vs #Venezuela damages its people and are contrary to International Law and the dialogue process," Bruno Rodriguez Parrilla said Wednesday after his meeting with Chrystia Freeland.
Rodriguez also reiterated Cuba's "firm and invariable" solidarity with Caracas and President Nicolas Maduro, inviting all parties to "respectful" dialogue in line with international law, Anadolu Agency reported.
He rejected the use or threat of force in Latin America and the Caribbean, pressing for sovereign equality and non-interference.
According to a statement on the same day by the Cuban Foreign Ministry, Rodriguez thus proposed Canada to "contribute" to the elimination of sanctions.
Washington has been focusing on economic and diplomatic pressure against Venezuela, imposing sanctions on Maduro and top officials as well as several governmental departments as it seeks the president's resignation.
After imposing sweeping sanctions on Venezuela's state-owned oil firm PDVSA in January, Trump issued an executive order earlier this month freezing all assets in the US belonging to the Venezuelan government in a major escalation of tensions with Caracas.
Since the beginning of this year, Venezuela has been embroiled in political unrest as Maduro and opposition leader Juan Guaido engage in a struggle for leadership amid dire economic crisis in the Latin American nation.
Cuba is one of several states in the continent, including Bolivia and Mexico that have thrown their support behind Maduro as the country's legitimate ruler.
Nearly 5,000 people exit Venezuela every day due to instability and uncertainty amid the economic and political crisis, with 3 million having left since 2015, according to the UN refugee agency.