Advanced Drone Engines Used in Yemen's Aramco Attack in Saudi Arabia
September, 16, 2019 - 16:33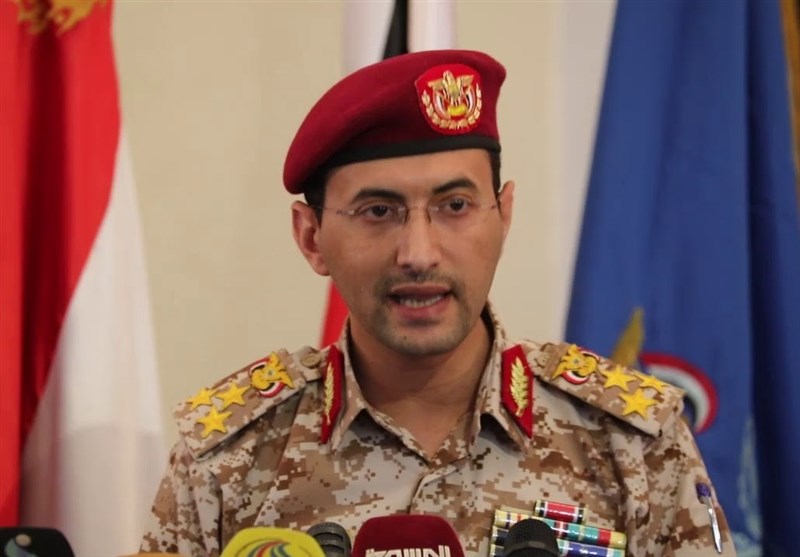 TEHRAN (Tasnim) – Yemen's Army spokesman, Brigadier General Yahya Saree, said on Monday that a new type of aircraft engines were used in Yemeni drones that were involved in a massive and precise raid on Saudi Aramco oil facilities in the heart of the kingdom.
Saree said the second deterrent attacks on the Abqaiq and Khurais oil refineries in Saudi Arabia were carried out by drones that were operating on a different type of engines, something between regular and jet engines, Al-Masirah reported.
He also warned foreign companies and workers who are present at facilities that came under attack by the Yemeni army and Popular Committees, saying "those places are still under our radar and we could target them again at any time."
"We emphasize to the Saudi regime that our future operations will expand more and will be more painful as long as the aggression and siege continues, so the enemy must stop and rethink its plans for aggression against Yemen and end its siege," Saree added.