Iran, Turkey to Launch Int'l Corridor
September, 20, 2019 - 13:11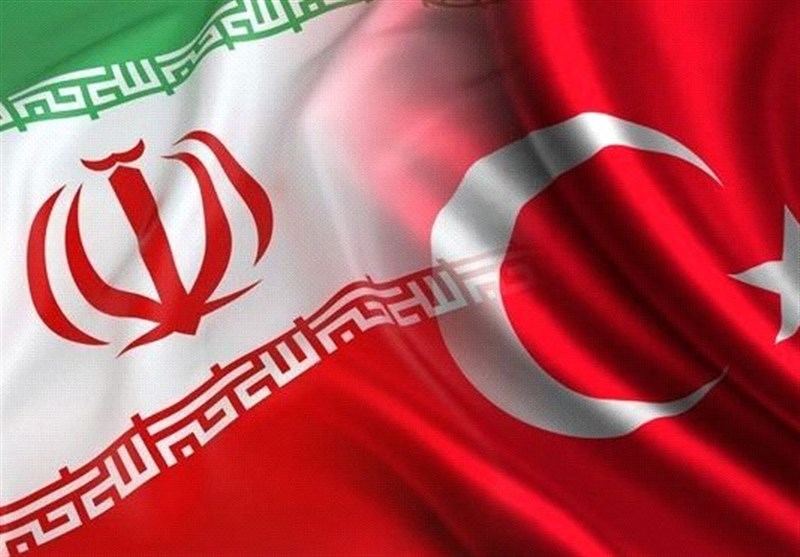 TEHRAN (Tasnim) – Iranian Deputy Minister of Roads and Urban Development Shahram Adamnejad said Tehran and Ankara have reached major agreements on road and railroad transport, including on establishment of an international corridor connecting Afghanistan to Turkey via Iran.
In remarks released on Friday, Adamnejad pointed to the 27th Iran-Turkey Joint Economic Commission (JEC) meeting, which has been underway in Ankara since Tuesday, and highlighted the extensive talks between the two sides about ways to strengthen the East-West transit route.
"During these meetings, much emphasis was placed on the establishment and strengthening of the Afghanistan-Iran-Turkey transit corridor," he said.
It was also agreed that Iran would send the minutes of the meetings about the establishment of the corridor to Turkey and Afghanistan to finalize it in a trilateral meeting, he added.
The two sides also discussed the Turkey-Iran-Qatar transit corridor within the framework of a memorandum of understanding (MoU) reached in September 2017 and the implementation of the agreement on the Islamabad-Tehran-Istanbul (ITI) corridor.
The 27th Iran-Turkey JEC is being held in Ankara from September 17 to 20.
Iran and Turkey have agreed to launch direct train services between Tehran and Ankara.
Iran's Deputy Minister of Roads and Urban Development Saeed Rasooli announced in early June that in addition to the Tehran-Ankara and Tehran-Van trains, tourist trains will be operated between the two neighboring countries.
He said Iran and Turkey have finalized an agreement on tariffs on cargo trains traveling between the two countries.
Tehran and Ankara have set a $30-billion annual trade target, signing several agreements to enhance cooperation in various areas.
Turkey is one of Iran's major trading partners in the region which has come under pressure from Washington to stop working with Tehran under a fresh wave of US anti-Iran sanctions.