Younes Emami Wins Bronze at World Wrestling C'ships
TEHRAN (Tasnim) – Younes Emami of Iran claimed a bronze medal at the 2019 World Wrestling Championships on Saturday.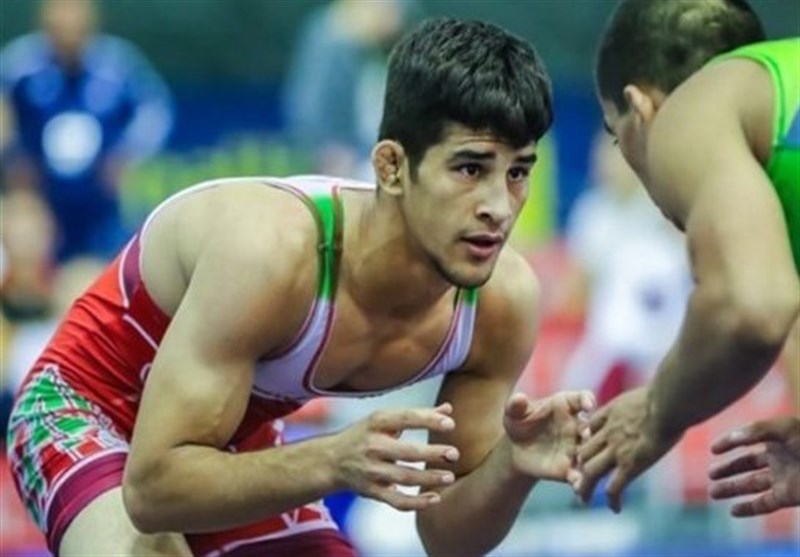 The Iranian freestyler defeated Britain's Nicolae Cojocaru 8-0 at the 70kg and claimed a bronze medal.
The gold medal went to David Baev from Russia who defeated Kazakhstan's Nurkozha Kaipanov 14-2 in the final match.
The 2019 World Wrestling Championships are underway in Nur-Sultan, Kazakhstan from September 14 to 22.
The tournament also serves as qualification for the 2020 Summer Olympics, the top six wrestlers from each category earn their NOCs a qualification.