World Wrestling C'ships: Iran's Karimi Takes Silver
TEHRAN (Tasnim) – Iranian freestyle wrestler Alireza Karimi seized a silver medal at the 2019 World Wrestling Championships on Saturday.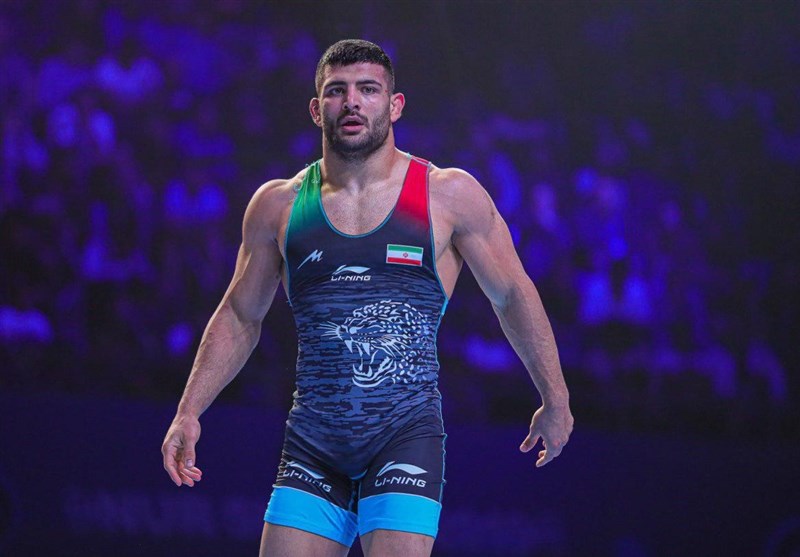 He lost to his American rival J'den Cox in the final match of the 92kg class.
Georgian Irakli Mtsituri and Alikhan Zhabrailov from Russia had to settle for the bronze medal.
Earlier in the day, Younes Emami from Iran claimed a bronze medal at the 70kg class.
The 2019 World Wrestling Championships are underway in Nur-Sultan, Kazakhstan from September 14 to 22.
The tournament also serves as qualification for the 2020 Summer Olympics, the top six wrestlers from each category earn their NOCs a qualification.