Chak Chak Shrine in Iran's Ardakan
September, 24, 2019 - 20:10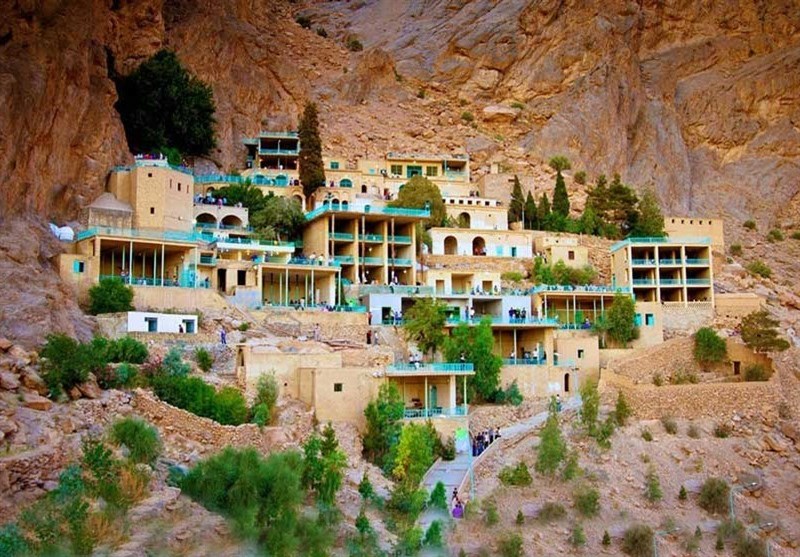 TEHRAN (Tasnim) - Chak Chak or Chaku Chaku is one of the important Zoroastrian shrines. The shrine that is also called "Pir-e Sabz" by Zoroastrians is located between Ardakan and Anjireh Mountains in Ardakan in Yazd Province.
Every year Zoroastrians are gathered in this shrine on 24th of Khordad (June) for four days to pray.
Mehregan Festival is held in this shrine every year and many Zoroastrians gather in that place.
It is said that "Chak Chak" or "Chak Chaku" is derived from the sound of the drops of water that fall down from a rock and is now led into a storage tank.
Pir-e Sabz Shrine has facilities such as electricity, drinking water and several rooms that are built for resting. These rooms are called "Kheileh".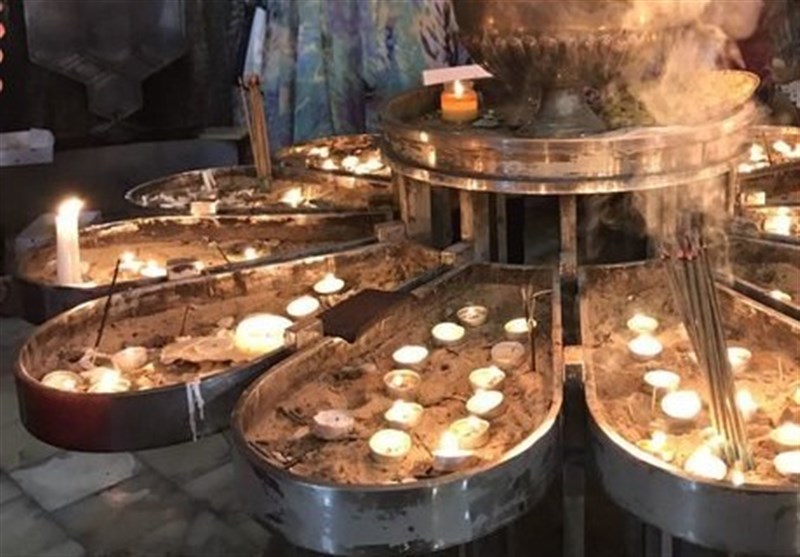 The fire temple is a hollow cavity in the heart of the mountain that has made it look like a room. A roof has been built over it and its floor is covered by mosaic. It has marble columns, stone walls, windows and two metal doors and the paintings of Zoroastrian guards with spears in their hands is on the doors just like the ones that can be seen in Persepolis.
There is a well with the depth of more than 50 meters in one of the rooms. According to Zoroastrians, when Muslims attacked Iran at the time of Sassanid King, Yazdgerd, Nik Banu, the daughter of the king ran away from the Muslims and escaped towards Ardakan and hid and disappeared among the mountains. So the place became the shrine for Zoroastrians. One of the servants of Nik Banu named Gohar Banu (Morvarid meaning Pearl) is also buried a few kilometers from her which is known as Pir Herisht.
Source: Travital