Three Killed, 35 Injured in Train Accident in SE Iran
September, 25, 2019 - 18:19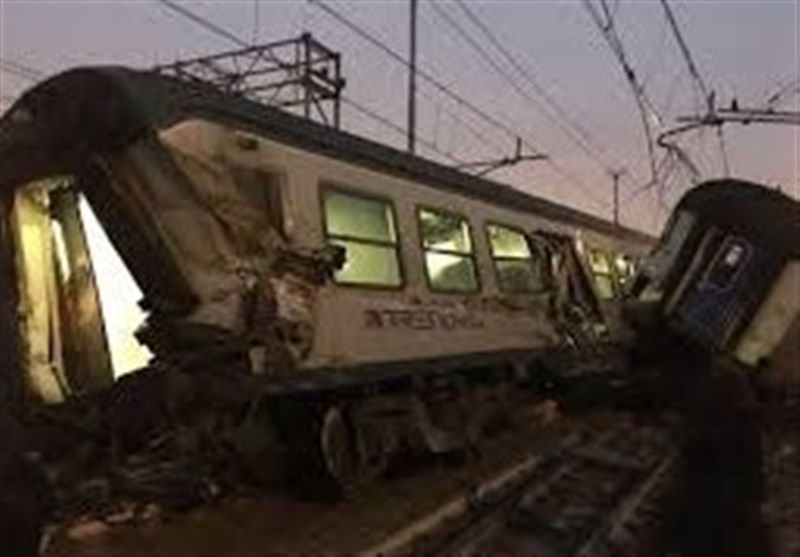 TEHRAN (Tasnim) – Three people were killed and 35 others injured on Wednesday after a train traveling between the Iranian capital of Tehran and the southeastern city of Zahedan derailed, the director-general of the Sistan and Balouchistan Province's crisis management department said.
Speaking to the Tasnim News Agency, Abdolrahman Shahnavazi said following the derailment of the passenger train near Zahedan, which happened due to sandstorms, 38 people were injured and killed.
He said that three people were killed, adding that in the incident, one of the cars of the train was overturned.
The official further said that 11 ambulances had been dispatched to the scene and that the injured were being treated quickly.
The incident came as the Iranian administration has ramped up efforts to boost the country's railroad industry.
Earlier this month, Iran added 213 new train cars manufactured or renovated domestically to its railroad network.
The new train cars joined the country's railroad network during a ceremony attended by Minister of Roads and Urban Development Mohammad Eslami and Saeed Rasouli, the managing director of the Islamic Republic of Iran Railways, known as RAJA.
These train cars, which include new and renovated cars, have been delivered to the rail network to support domestic production.