Funding for Imports Goes Without A Hitch: Iran's Top Banker
TEHRAN (Tasnim) – Governor of the Central Bank of Iran said his institution has provided more than $19 billion in funding for imports over the past six months.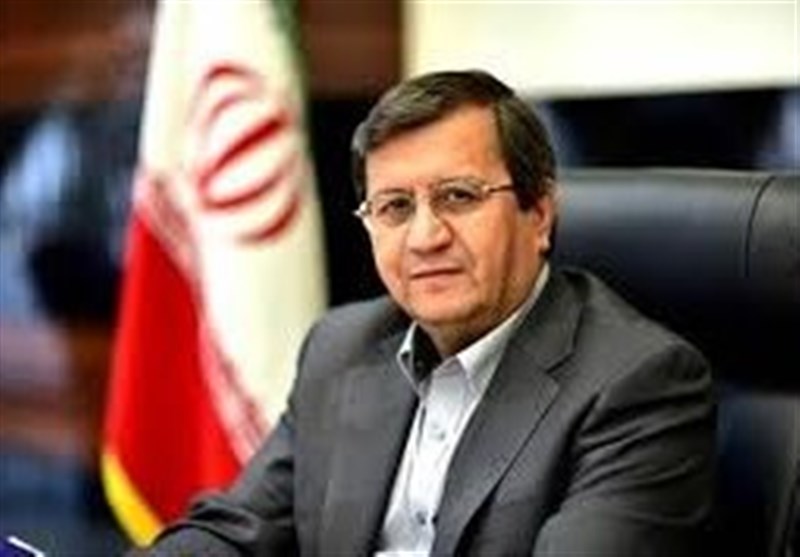 In a meeting with business people from the Kish Free Trade Zone, Abdonnaser Hemmati said there is no trouble with financing the imports.
Despite a reduction in the oil incomes during the first half of the current Iranian year, the Central Bank has provided more than $19 billion in financing for the import of goods, including $8 billion for the import of medicine and basic commodities, he added.
Hemmati also stressed that the enemies have failed to achieve the objective of dismantling Iran's economy under the pressure of sanctions.
In January, the CBI governor had explicated plans to neutralize the economic pressures and psychological war waged by the US and its allies with the aim of destabilizing Iran's foreign exchange market.
The market experienced a sharp rise in the value of foreign currencies and gold coin prices in summer 2018. The Iranian money plunged to a record low against the US dollar in August last year.
But the Iranian currency, rial, began to bounce back against US dollar later in the year after Hemmati unveiled a new package of regulations on foreign currency trade which lifted a ban on the activity of money exchange markets.