Two-Minaret Mosque in Iran's Saghez
October, 06, 2019 - 19:28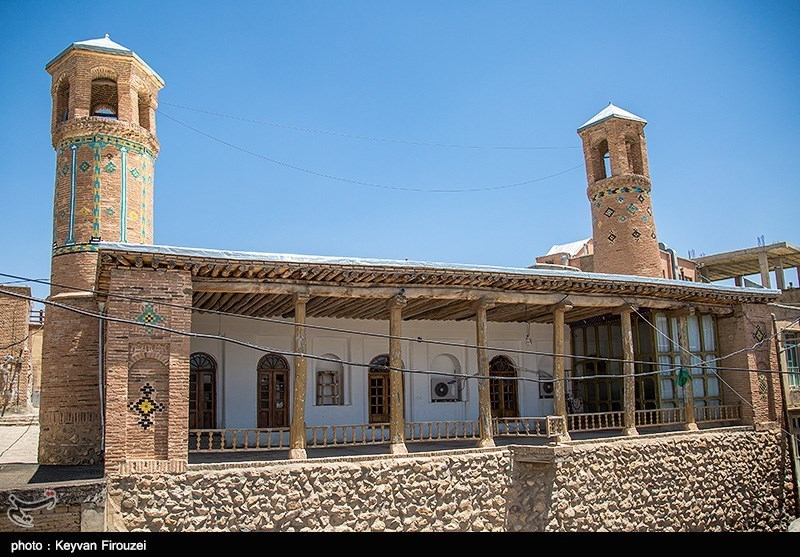 TEHRAN (Tasnim) - The Two-minaret Mosque in the city of Saghez is on the slopes of the historical hill of Narin Qal'e. The mosque is positioned at the center of the old city and doesn't share walls with other buildings.
According to the locals, the building of the mosque dates back to the time of Sheikh Hassan Mulan-Abad, a mystics and famous mathematician of the Afshari era.
The tile work of this mosque is similar to the artworks from late Afshariyah and early Zandiyeh; from this, the historians conclude that the building is from the Afshari period but restored in subsequent periods. The floor plan of the mosque is almost square-shaped.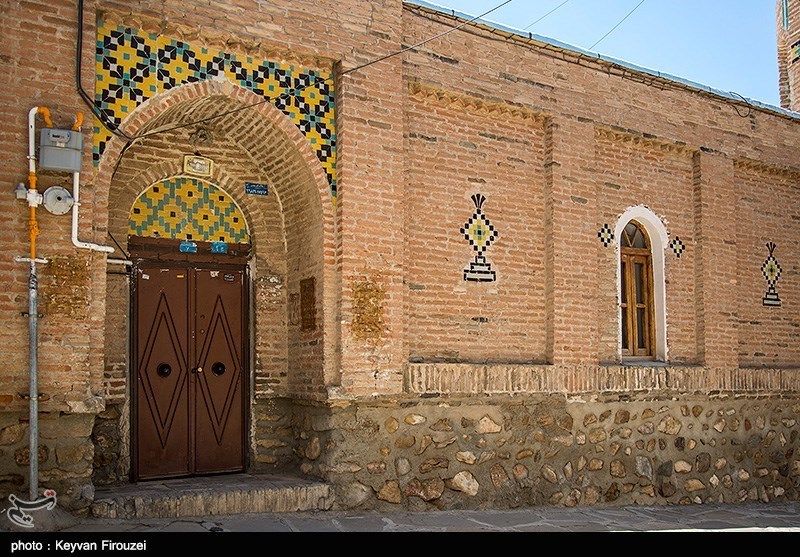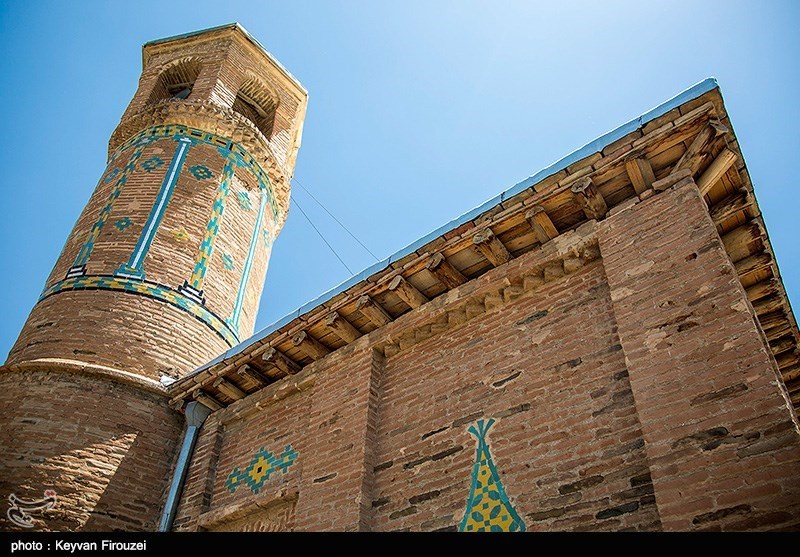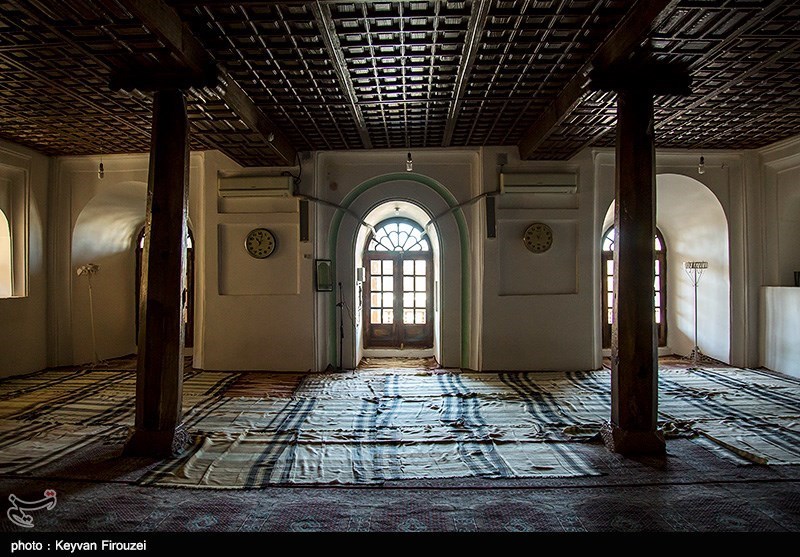 In the construction of this mosque, materials such as raw clay, mud molding, bricks, and wood were used.
The mosque pond has a brick dome with a stone-paved button. In recent years, the mosque and its pond (hose-khaneh) were registered in the national monuments list. Above the mosque, there are two high minarets, and this is why it is known as the two-minaret mosque.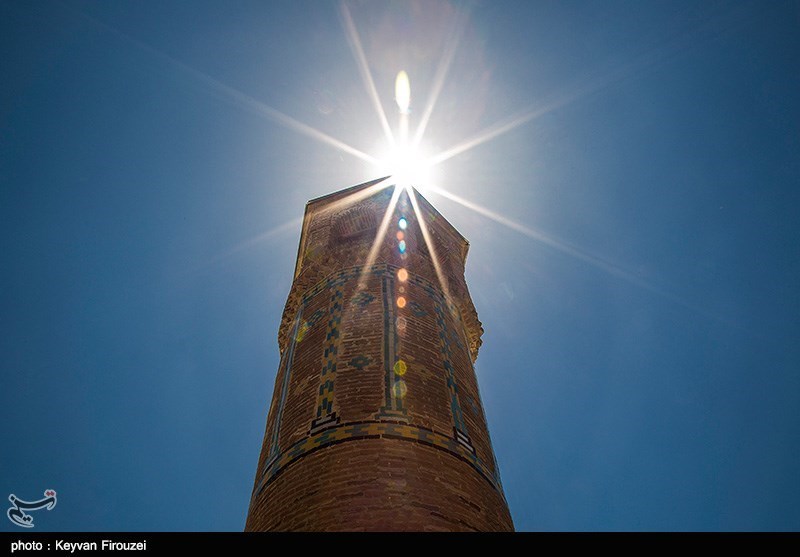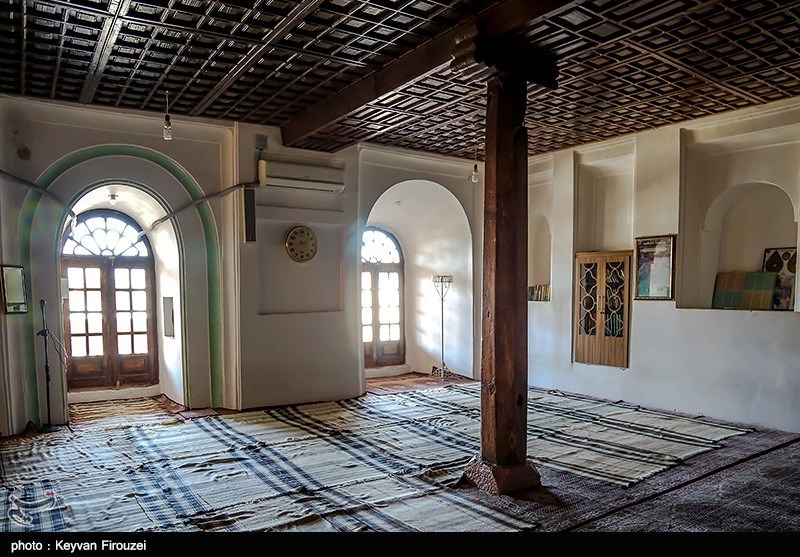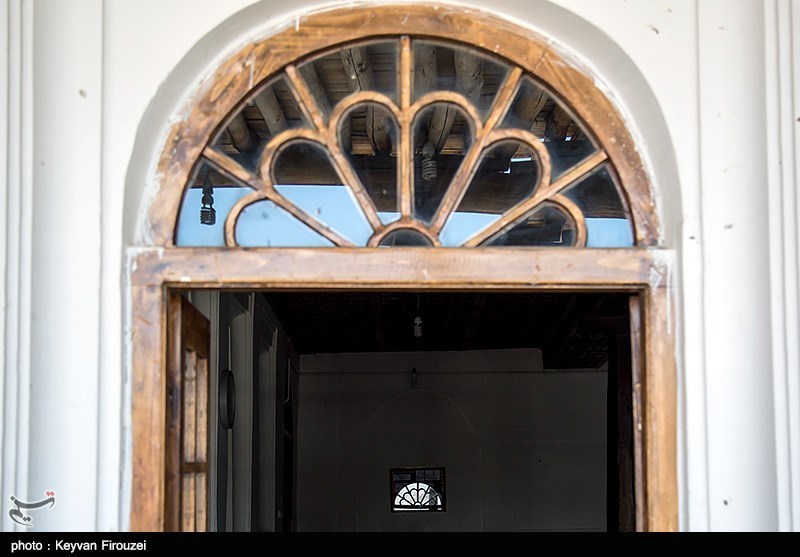 Source: Rezvantech.com