Chinese Museum House of Sheikh Safi in Iran's Ardabil
October, 14, 2019 - 19:34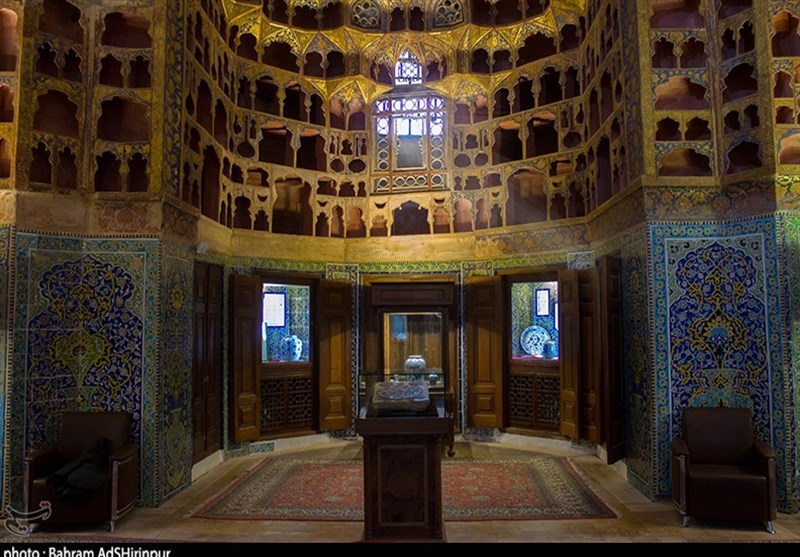 TEHRAN (Tasnim) - The Chini Museum is 400 years old and is in the eastern part of the main Ravagh of the Sheikh Safi al-Dowleh Ardabili complex. Sheikh Baha'i, a celebrity and a scholar of the Safavid dynasty is the designer of this complex.
The museum is a hall composed of four magnificent and valuable archers. In this part of the tomb of Safi al-Din, you can see great decorations with paintings, gildings, colorful Mogharnas, and Islamic designs; however, its reputation is for its high resistance to earthquakes.
The china dishes donated from the Chinese emperor to the Safavid Shah Abbas are kept in this museum. The local artists in Ardabil engraved these dishes.
In this museum, there is a Qur'an volume written with the Kufi's script on deerskin. This Qu'ran is from 1100 years ago. Also, silver coins and a set of commandments of the Safavid kings are kept in the museum.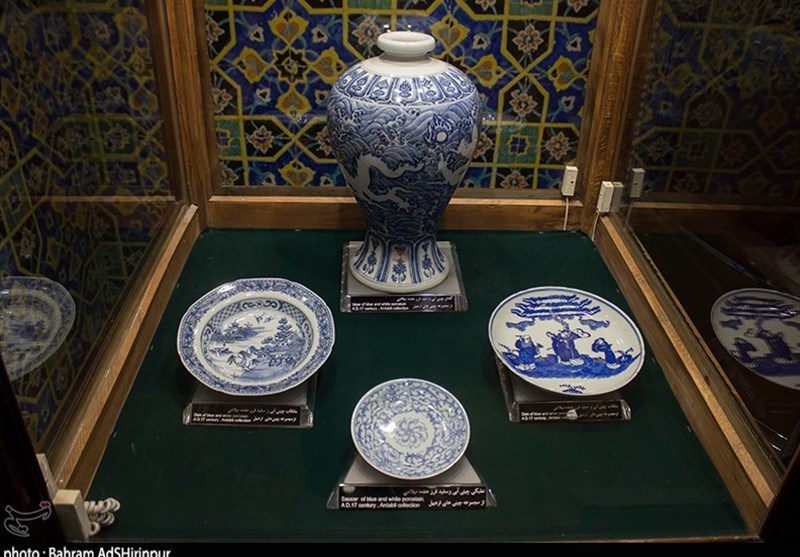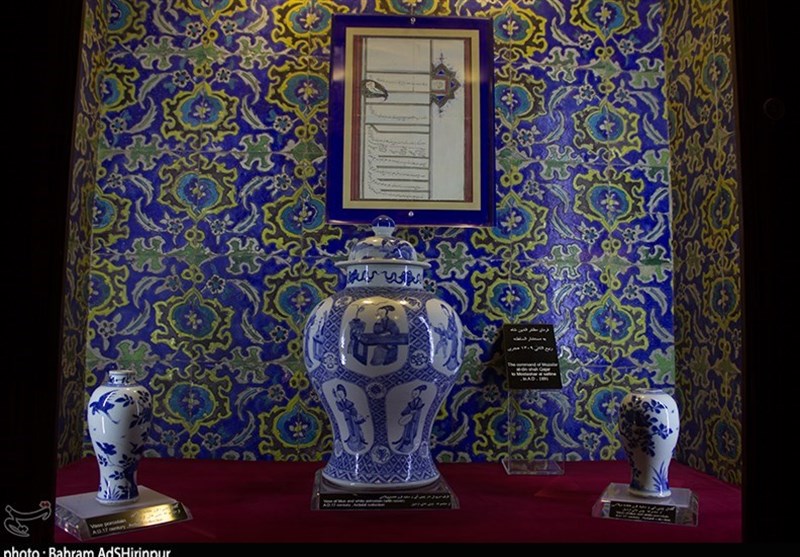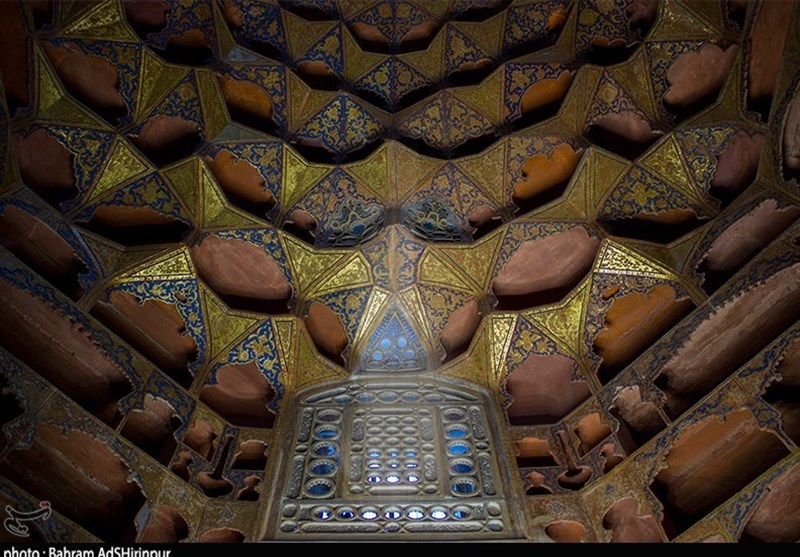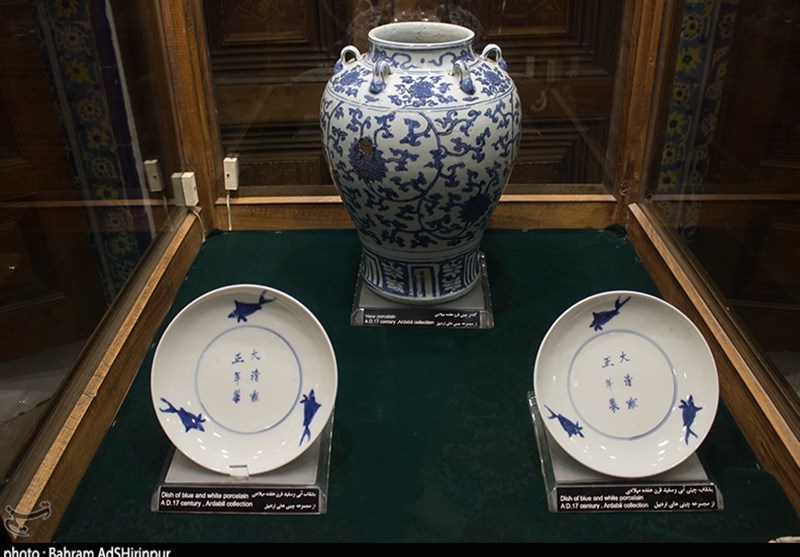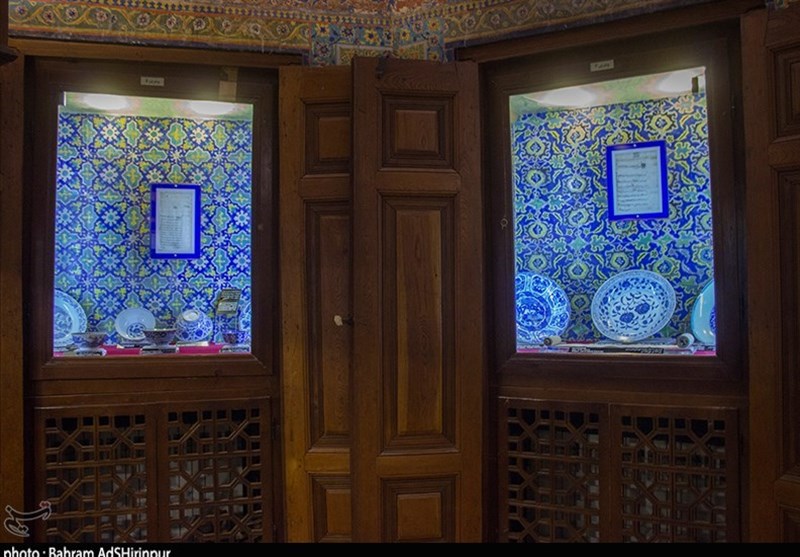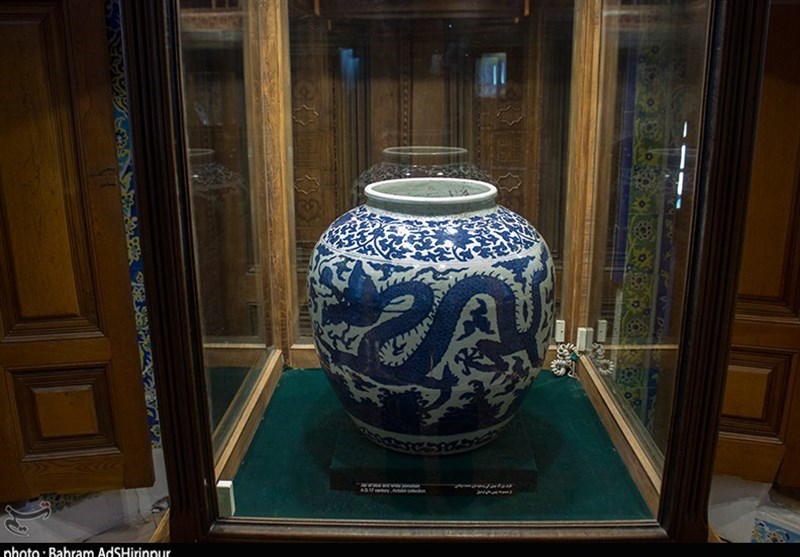 Source: Rezvanteck.com