Iran Determined to Cut More JCPOA Commitments Unless Demands Met: Deputy FM
TEHRAN (Tasnim) – Iranian Deputy Foreign Minister for Political Affairs Seyed Abbas Araqchi reiterated Tehran's determination to reduce more of its commitments under the 2015 nuclear deal, known as the Joint Comprehensive Plan of Action (JCPOA), until its legal demands are met by the European co-sig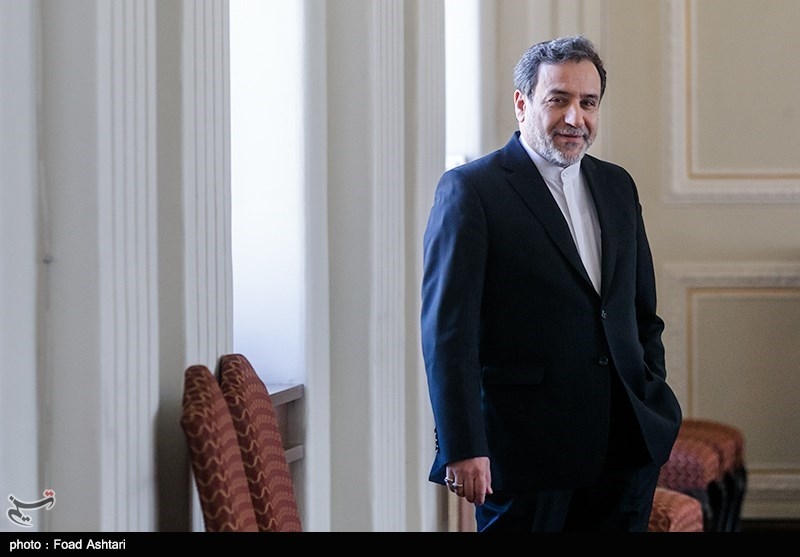 Speaking in a meeting on Wednesday with his Swedish counterpart Anika Soder in Tehran, where they held the fifth round of Iran-Sweden political consultations, Araqchi said that Iran's decision to take further steps towards suspending its nuclear commitments "will remain unchanged until the desired conditions are met and Iran's economic interests from the JCPOA are ensured."
In compliance with Articles 26 and 36 of the JCPOA, Iran has, since May, gone through three stages in scaling back parts of its commitments in retaliation for Washington's withdrawal from the accord and Europe's failure to protect Iran against the sanctions that the US re-imposed on the country in the aftermath of its exit.
Iran has given another two months to the European signatories to take meaningful action to save the JCPOA as a France-led diplomatic process is underway between the two sides.
Tehran says its reciprocal measures will be reversible as soon as Europe finds practical ways to shield the Iranian economy from unilateral US bans.
Araqchi said despite Washington's withdrawal from the JCPOA and re-imposition of sanctions, "Iran has tried to keep the windows of interaction and diplomacy open, while Europe has only relied on political support and refused to keep the accord alive."
"Iran's decision to put up maximum and active resistance against was a response to Washington's "unacceptable" of "maximum pressure" in dealing with the Islamic Republic, the official said, according to Press TV.
He said that Iran's one-sided implementation of the deal's terms is not justifiable, calling on Europe to "adopt constructive approaches" and "rebuild trust" with Iran.
Soder, for her part, said that Sweden along with other European countries would continue efforts to preserve Iran nuclear deal.
During the Wednesday meeting, Araqchi and Soder also discussed the latest international developments as well as issues of mutual interests.