India to Send 2nd Humanitarian Aid to Afghanistan via Iran's Chabahar
TEHRAN (Tasnim) – India plans to send a consignment of 75,000 tons of wheat to Afghanistan next month via Iran's port city of Chabahar as part of its humanitarian gesture.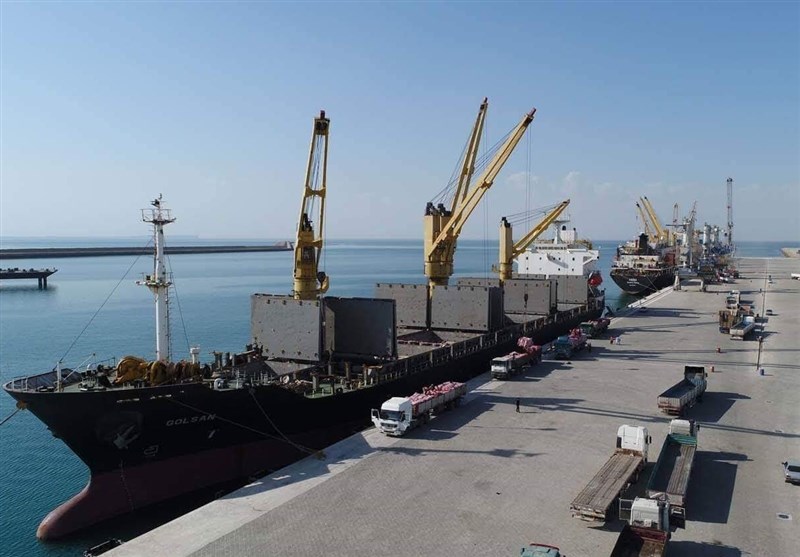 According to local Afghan media reports, 75,000 tons of wheat will be sent via the Chabahar port and the supply will commence from Kandala port in western India in November.
India sent the first humanitarian consignment via Chabahar in 2017 when they started the supply of 1.1 million tons of wheat for Afghanistan.
The 2017 consignment also paved the way for operationalization of the Chabahar port as a reliable way for connectivity for Afghanistan, according to Afghanistan Times.
The Iranian port of Chabahar provides easy access to the sea to Afghanistan.
Chabahar is the closest and best access point of Iran to the Indian Ocean and Iran has devised serious plans to turn it into a transit hub for immediate access to markets in the northern part of the Indian Ocean and Central Asia.
The governments of Iran, Afghanistan, and India in May 2016 signed the Chabahar Agreement, which is a regional transport network initiative.
It aims to create a reliable transport corridor for the smooth transport and transit of goods and services through Chabahar Port between the three countries.