Pardisan Qaem Forest: The Largest Artificial Forest in Iran
October, 20, 2019 - 10:57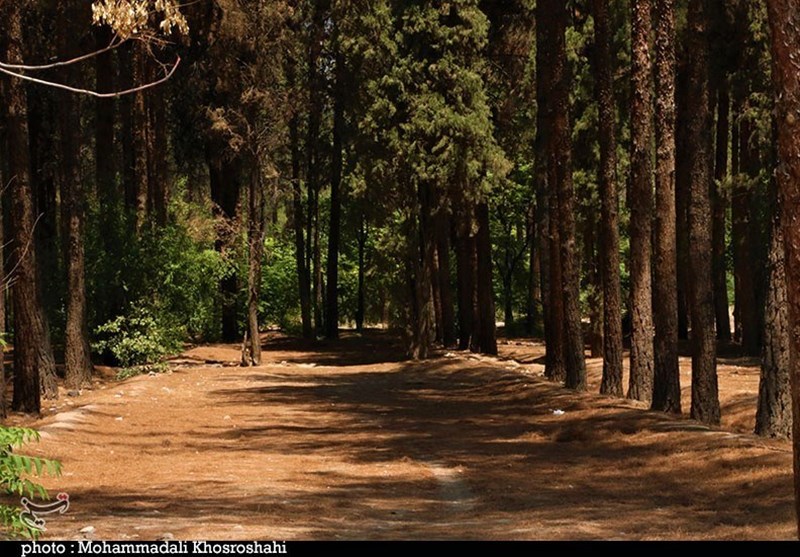 TEHRAN (Tasnim) - The Qaem Pardisan Forest that is located near the Sahbalzaman Mountains is the largest jungle park in Kerman and Iran. This is a recreational center that contains both mountains and jungles.
Natural landscapes and lush trees of the complex, along with two important historical works of Kerman have created a pleasant atmosphere for visitors and tourists who give them moments of pleasure.
The mountains of this complex are permanent exercise centers, especially during the holidays for the climbers and youth.
This 300-hectare complex is in a green heart of Kerman, which plays an important role in the cleanliness and warmth of the city.
The facilities of this complex have made the tourists and travelers more attracted than any other place. One of the most important things to do in Kerman especially for the inhabitants is going to this park for picnic.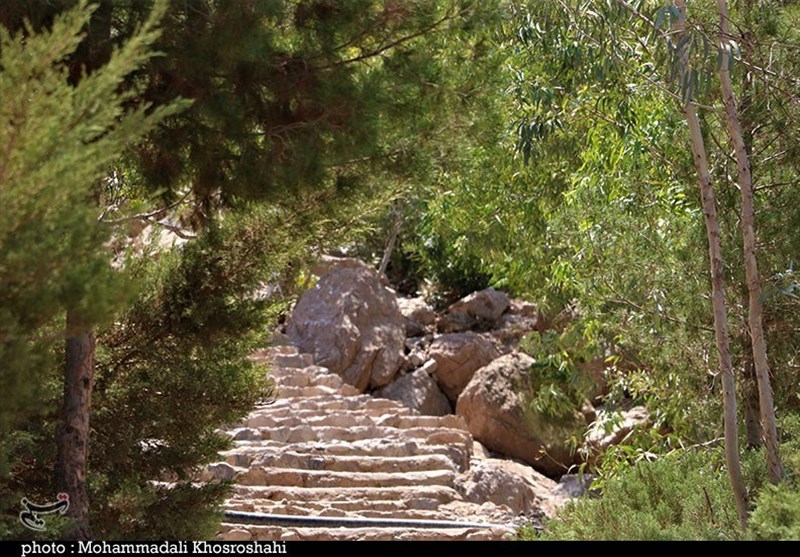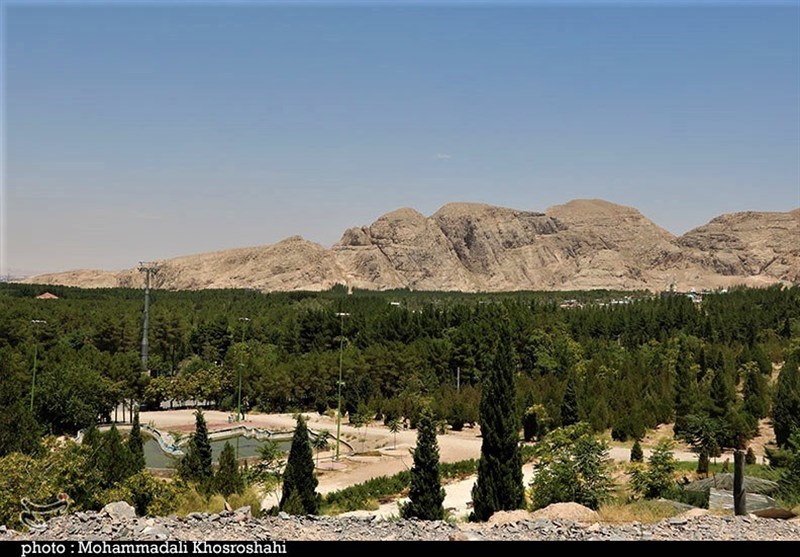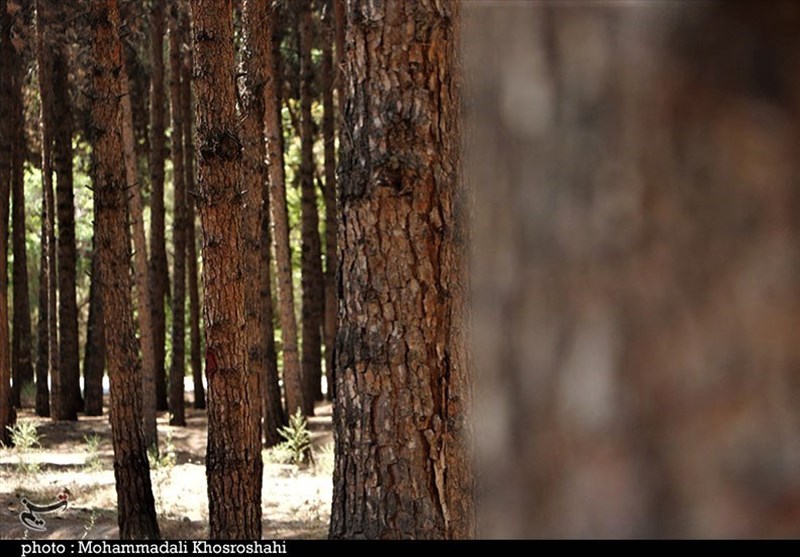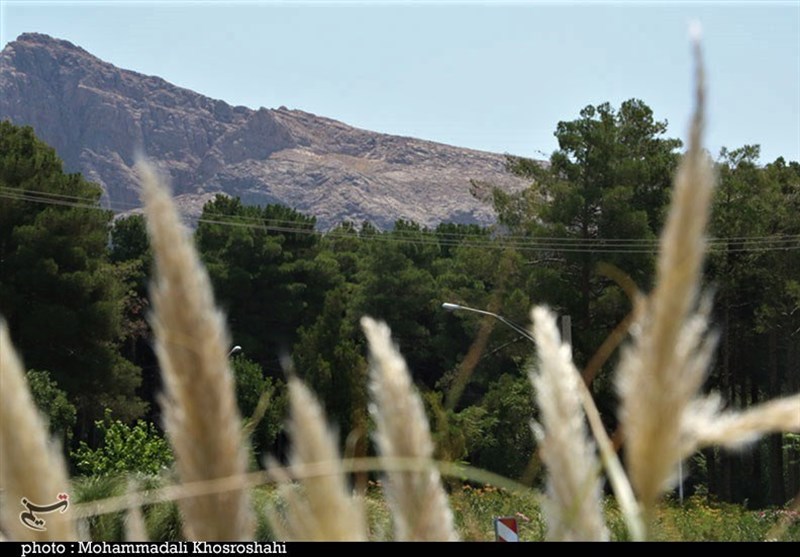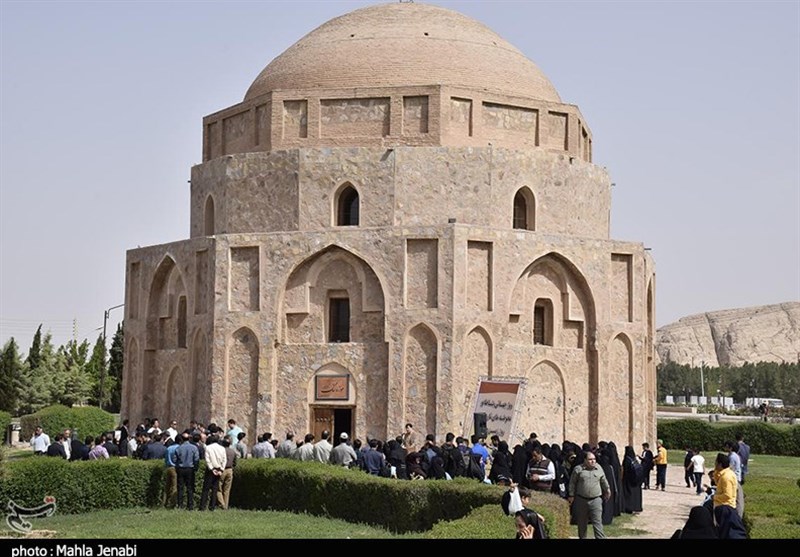 Source: Golden Iran.com