Video Shows Impacts of Magnitude 5.9 Earthquake in Iran's East Azarbaijan
November, 08, 2019 - 13:55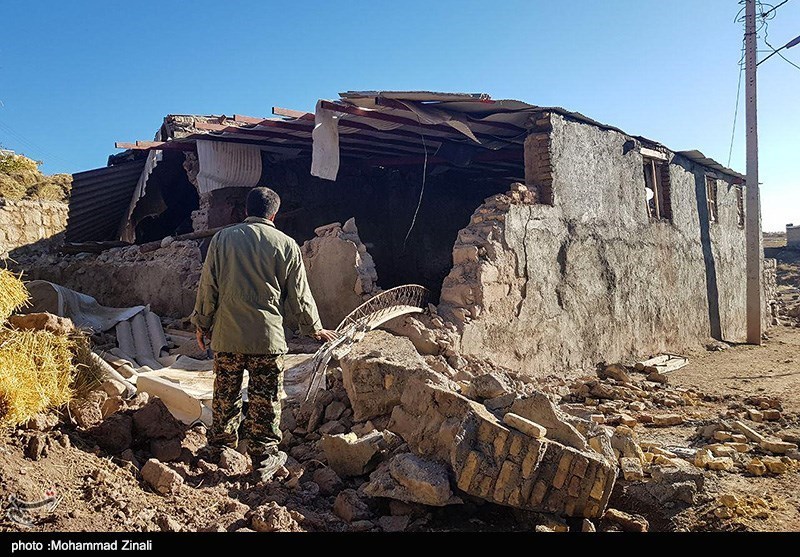 TEHRAN (Tasnim) – A magnitude 5.9 earthquake shook northwestern Iran Friday morning, killing at least six and wounding 352.
According to Tasnim dispatches, the strong earthquake hit an area near the northwestern city of Tark, around 120km from the provincial capital Tabriz, at 2:17 a.m. local time.
The temblor, which occurred at a depth of two kilometers, has killed six people and injured 352 others so far.
The head of the crisis management department of the East Azarbaijan Province said the casualties are likely to increase.