Intelligence Ministry Detects Main Elements of Unrest in Iran
November, 17, 2019 - 15:13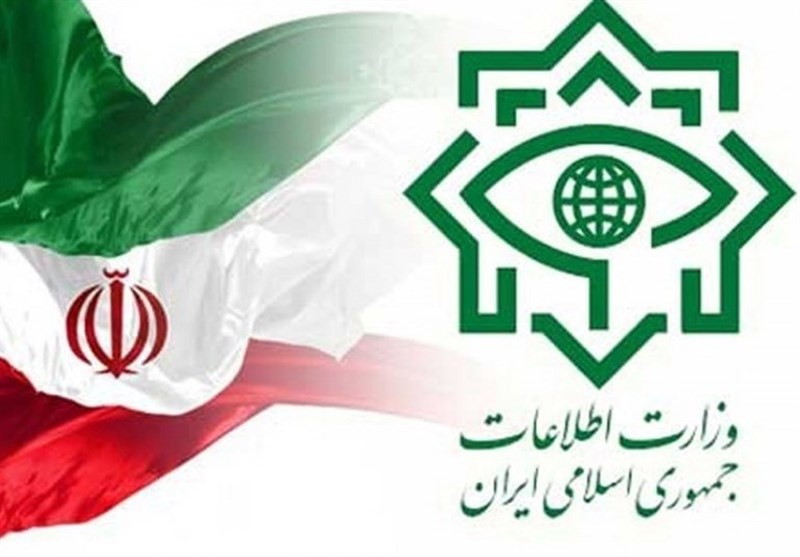 TEHRAN (Tasnim) – Iran's Intelligence Ministry said the main elements behind the recent violent protests in the country have been identified.
In a statement on Sunday, the Intelligence Ministry highlighted Leader of the Islamic Revolution Ayatollah Seyed Ali Khamenei's guidelines following the recent violent protests in a number of Iranian cities, stressing that it is duty-bound to take serious action against the hooligans or any element upsetting people's security and calm.
The statement also noted that the main elements behind the unrest over the past two days have been identified and the appropriate measures are being taken to that end.
It finally reminded the enemies that they will achieve nothing but frustration and humiliation.
Following a hike in the price of gasoline on Thursday midnight, a number of Iranian cities saw sporadic protesters that turned violent in some cases.
A number of banks and government buildings have been set ablaze.
Officials have confirmed that at least one person has been killed in the protests.
In an address on Sunday morning, Ayatollah Khamenei warned that the sporadic protests and acts of vandalism in Iran would create insecurity.
Describing insecurity as the worst calamity for a society, the Leader said "the whole centers of evil in the world" have mobilized efforts in recent days to encourage unrest in Iran.
Ayatollah Khamenei also called on the Iranian authorities to be careful that the rise in the price of fuel would not increase the price of other commodities.
The Leader also called on the people to separate themselves from a group of thugs who are encouraged by the foreign-based anti-Iranian front to foment insecurity.