Iranian Karate Referee Salimi Invited to Tokyo Olympics
TEHRAN (Tasnim) – Javad Salimi, Head of Referees Committee at Iran's Karate Federation, has been chosen to officiate at the Tokyo 2020 Olympic Games.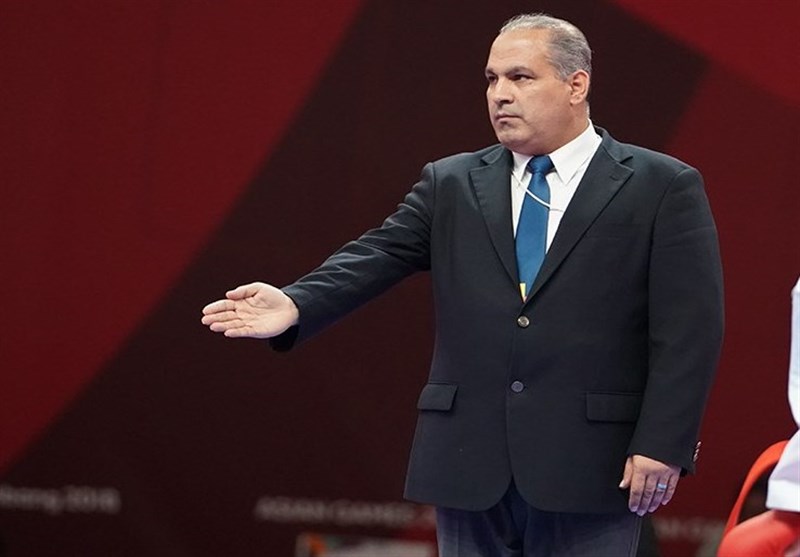 Salimi, who is a member of Referee Commission of World Karate Federation (WKF), will officiate in the Games along with 13 other referees.
Karate will make its debut appearance at the Summer Olympics in 2020 in Tokyo, Japan.
Olympic karate will feature two events, Kumite and Kata. Sixty competitors from around the world will compete in the Kumite competition and twenty will compete in the Kata competition.