Book Garden in Tehran: A Tourist Attraction of Capital
November, 30, 2019 - 20:58
TEHRAN (Tasnim) - Book Garden is a Book Mega Mall which hosts, Exhibition spaces focusing on exhibiting books and other sorts of media, Children Science Park, Art Galleries, a Drama Theater, Cinemas and Auditoriums, cafes and restaurants as well as other outdoor event spaces.
A colossal 700,000 sq. ft. complex that's packed to the rafters with tomes. The idea for the Book Garden was first pitched in 2004 as a way to cater to fans of the city's annual International Book Fair year-round.
Construction on the center wrapped up recently and organizers spent the past few months stocking it with books. More than 400,000 titles are available for kids alone.
One part of the center even has shorter shelves so youth can reach books better. According to the Guinness World Records team, the biggest individual bookstore since 1999 has been the Barnes & Noble along Fifth Avenue in New York City. It's about 154,000 square feet and includes more than 12 miles of shelves.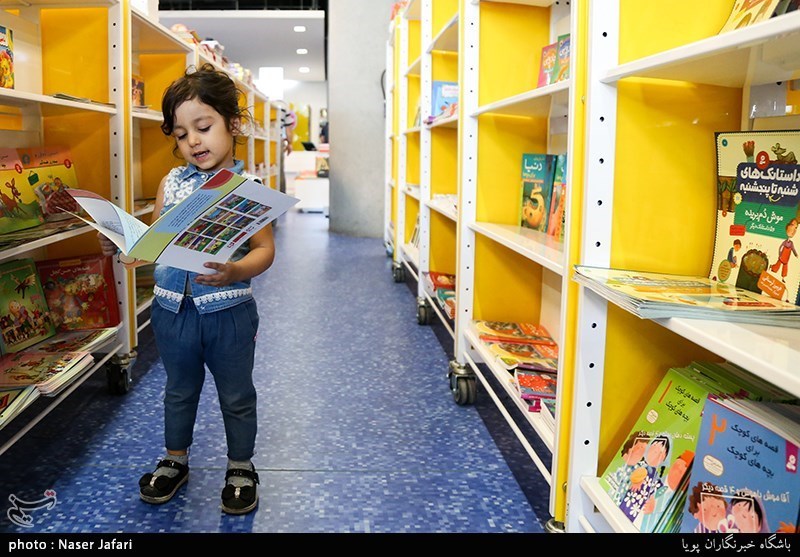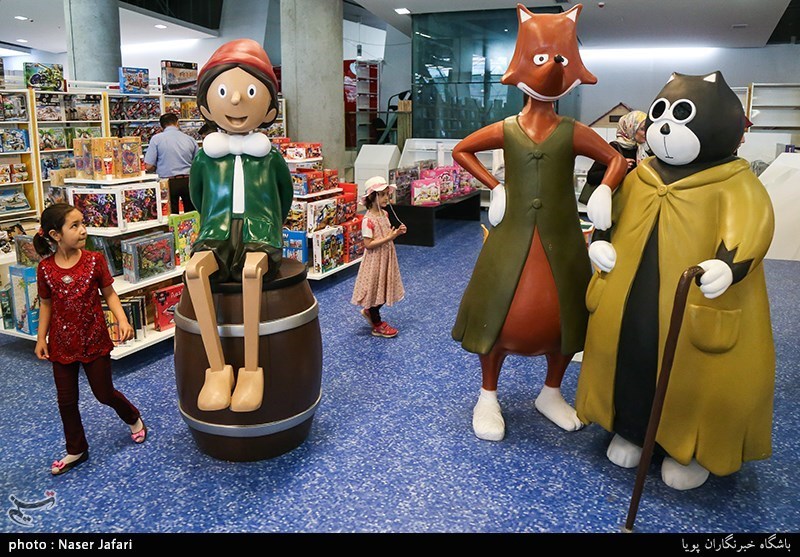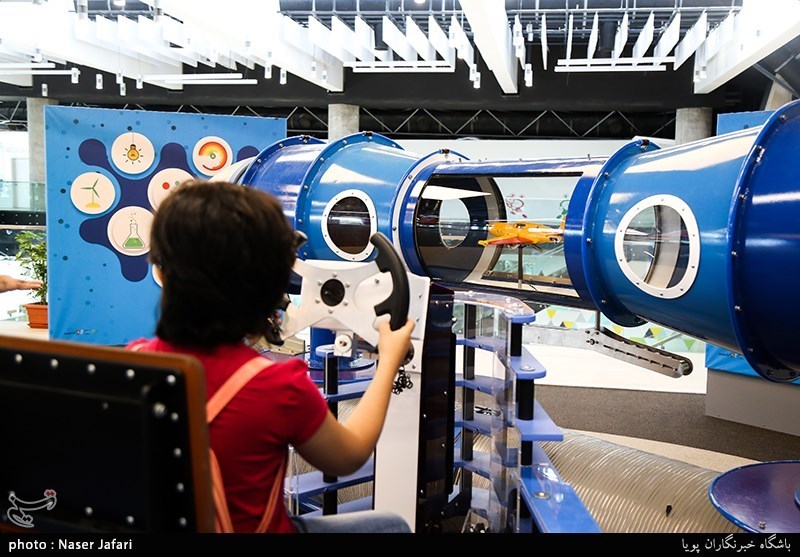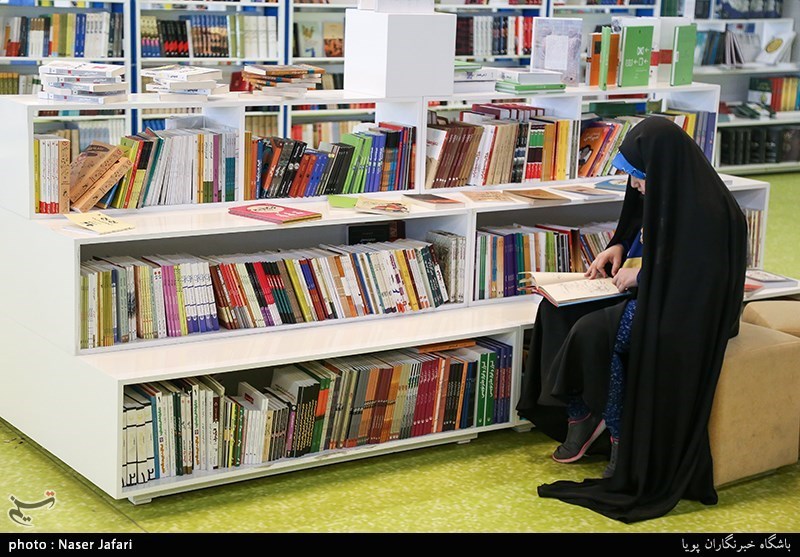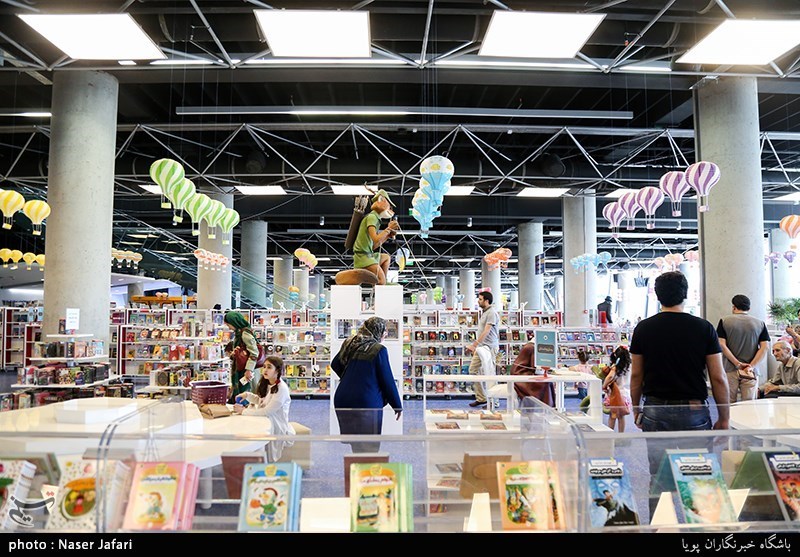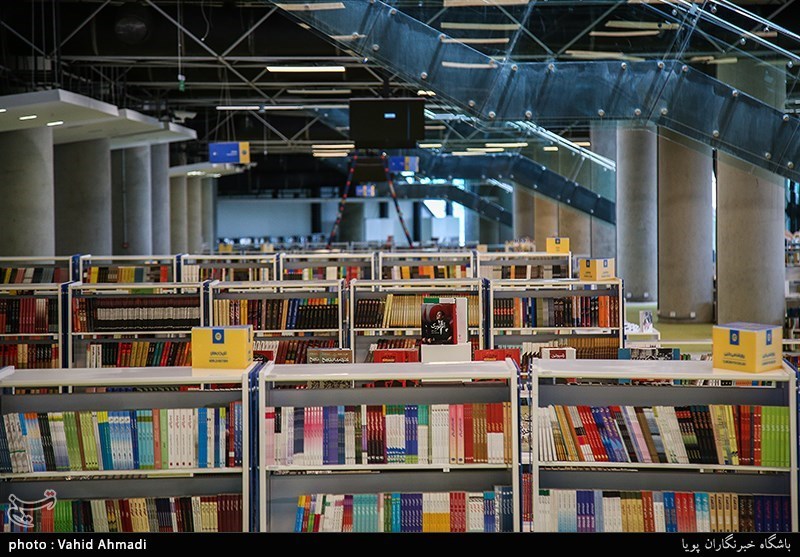 Source: Itto (Iran Tourism and Touring Organization).org