Iran, Kuwait Discuss Regional Developments, HOPE Initiative
December, 06, 2019 - 13:44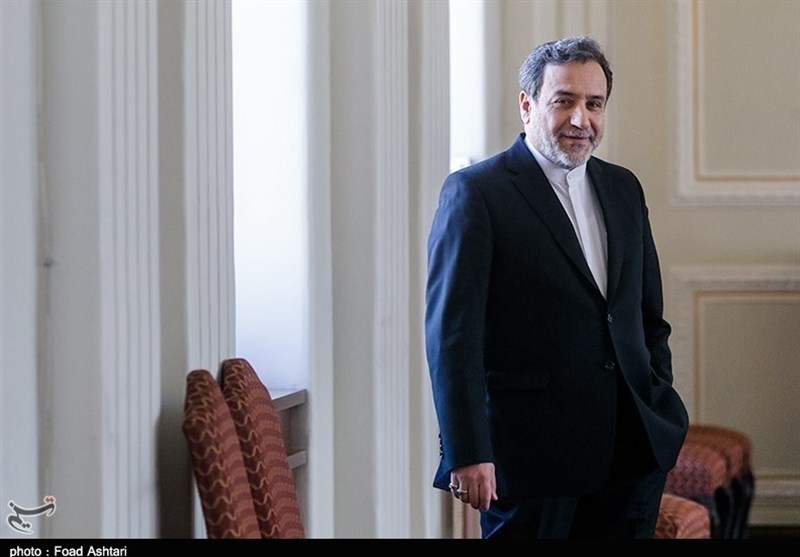 TEHRAN (Tasnim) – Iranian Deputy Foreign Minister for Political Affairs Seyed Abbas Araqchi and his Kuwaiti counterpart, Khaled al-Jarallah, exchanged views about a range of issues, including Tehran's regional peace initiative known as the Hormuz Peace Endeavor (HOPE).
During the meeting held in Kuwait on Thursday, Araqchi highlighted Iran's firm determination to cement ties with regional countries.
He also said the HOPE initiative provides a good framework for the regional countries to consolidate peace and stability and to promote bilateral and multilateral cooperation.
The Iranian diplomat went on to say that regional countries' constructive approach to the HOPE is a step toward easing regional tensions.
Araqchi also reiterated Iran's readiness to cooperate with regional countries to find a practical mechanism for implementing the plan.
The Kuwaiti official, for his part, welcomed the continuation of consultations between Iran and Kuwait and described negotiations as the only way possible to resolve regional crises.
Iranian President Hassan Rouhani presented the HOPE initiative while delivering a speech at the UN General Assembly 2019 and invited all regional countries to participate in it.
"The initiative is based on the fact that all regional countries are duty-bound to ensure peace, stability and prosperity in the region. Together with the international community, they have common interests in maintaining freedom of navigation and energy transfer," Zarif said about the initiative at a UN Security Council meeting on September 25.
These regional efforts are necessary to prevent war, conflict, violence, extremism, terrorism and sectarian tensions, Zarif said at the time, adding that Tehran's proposal was aimed at enhancing solidarity, mutual understanding as well as peaceful and friendly relations between countries in the region in order to guarantee the territorial integrity and political independence of regional states.