Iran's Soheila Mansourian Joins Chines Club Xian
TEHRAN (Tasnim) – Iranian wushu practitioner Soheila Mansourian has joined Chinese club Xian.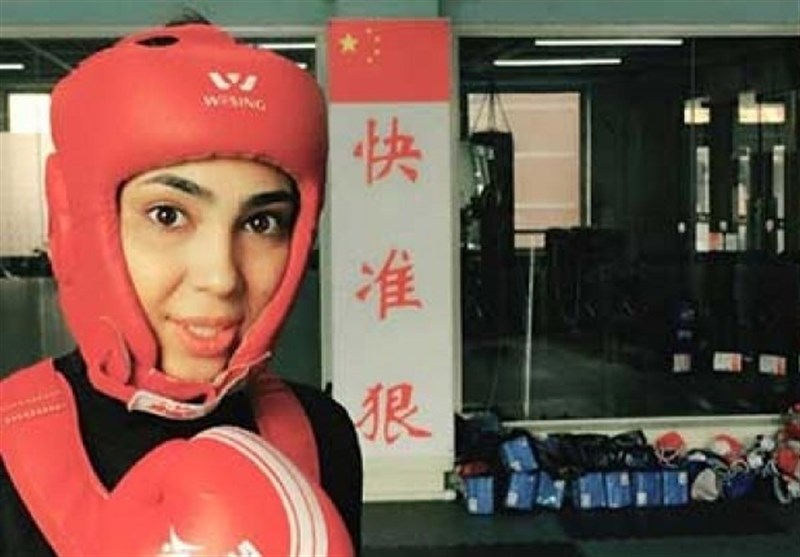 She has penned a three-year contract for an undisclosed fee with the Chinese team.
"I think they have a professional super league which can help the practitioners to progress," Mansourian said.
Mansourian fights in 52kg Sanda and won a bronze medal at the 9th Asian Wushu Championships held in Taoyuan City, Chinese Taipei.
Sanshou (Wushu Sanshou), also known as Sanda (Wushu Sanda), Chinese boxing or Chinese kickboxing, is a Chinese self-defense system and combat sport.