Angurestan-e Malek Historical House in Iran's Isfahan
TEHRAN (Tasnim) - Angourestan-e Malek "The vineyard" was built in the early Qajar period in Iran's central city of Isfahan.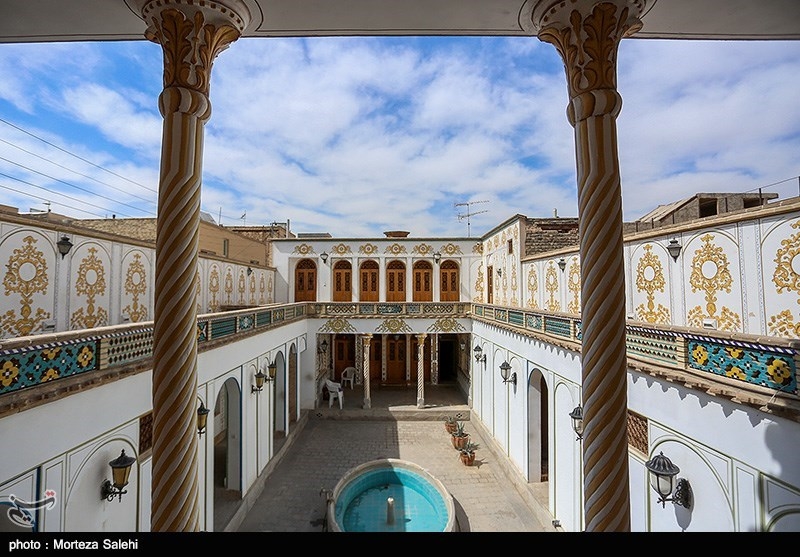 Malek Al Tojjar was one of the richest merchants of Qajar period. His name came after this building, because it was passed to him.
During the expansion of Isfahan and construction of the new designs which were imported by so called modern architects and urban planners a part of Angourestan and the related Hoseinieh was demolished.
Later the Angourestan's courtyard was roofed. At the northern part of the building, there is a magnificent room.
The merchant and his wife were buried there.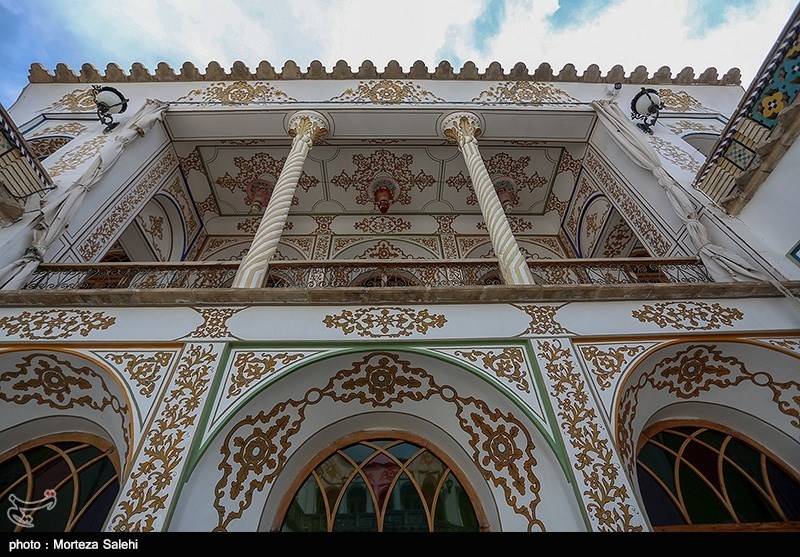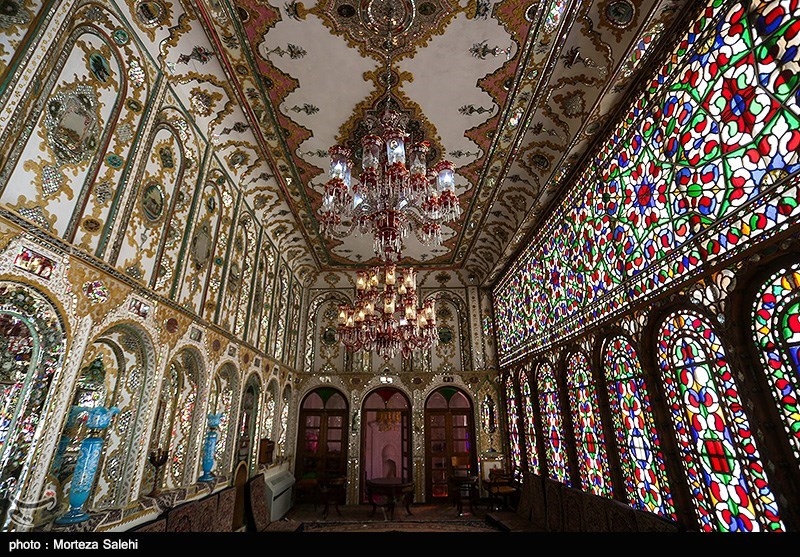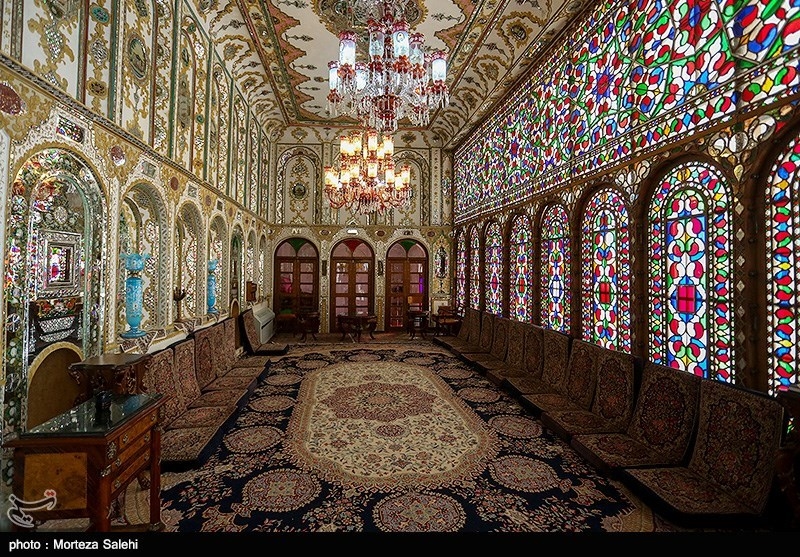 Source: Isfahan.ir