Viral Video Shows Men Effortlessly Climbing Trump's Border Wall (+Video)
TEHRAN (Tasnim) – A video posted on Twitter went viral for showing two men effortlessly climbing Donald Trump's US-Mexico border wall despite the US president's previous claims that it can't be climbed.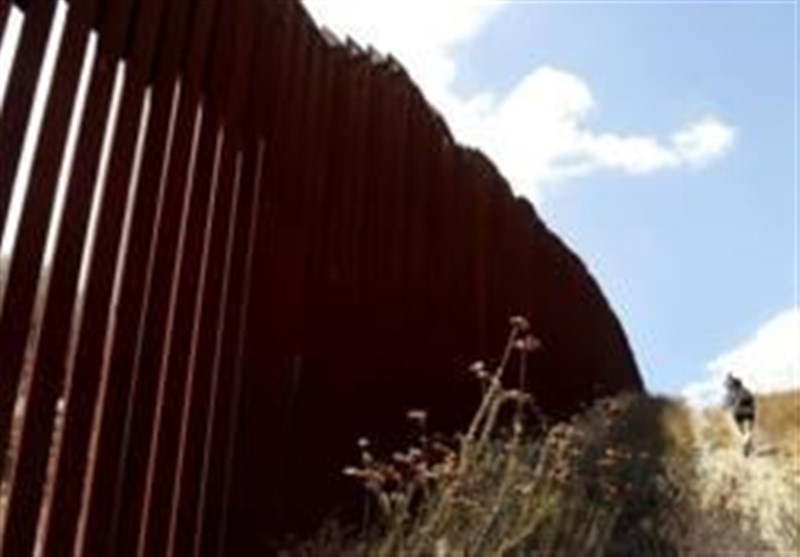 A 38-second clip has emerged on social media showing two men assisting another man over a newly constructed section of the wall using a collapsible ladder.
The two men, who scale the wall, clearly posses a lot of upper body strength but footage of their feat has amazed others on Twitter.
The users also criticized the US administration for spending millions of dollars for useless walls.