No Major Shortage of Medicine in Iran: Minister
December, 10, 2019 - 11:34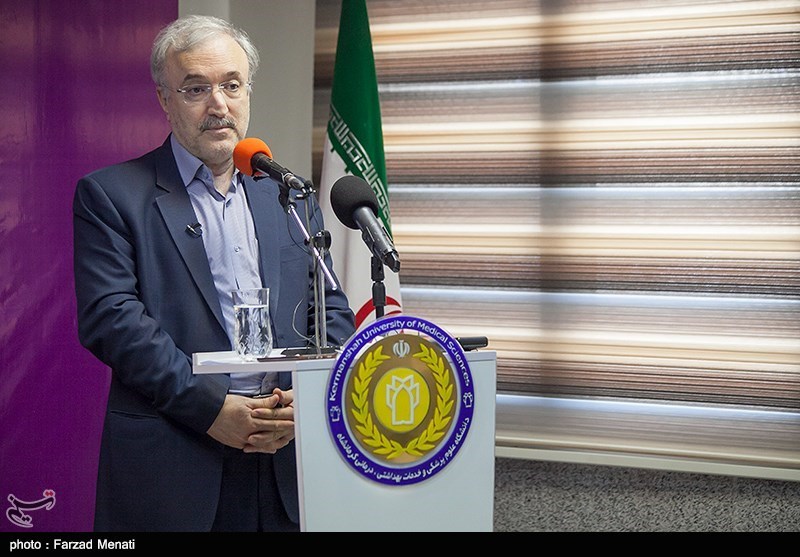 TEHRAN (Tasnim) – There is no serious shortage of pharmaceuticals in Iran, Minister of Health Saeed Namaki said.
Speaking to reporters on Monday, the health minister said Iran has not faced any severe shortage of medicines although the enemies have waged an economic war against the country.
The medicine shortage at the present time has dropped to one-third what it used to be last year, Namaki added.
Unveiling plans to inaugurate 1,000 new health and medical projects, he said the Health Ministry has launched the second stage of a grand plan focusing on prevention of diseases.
In comments in October, Namaki said Iran was exporting pharmaceuticals to countries in Europe, Africa and Central Asia.
Earlier in September, secretary of Biotechnology Development Headquarter at the Iranian Vice-Presidency for Science and Technology said Iranian biopharmaceuticals were being exported to major customers like Russia, Iraq, Syria, Pakistan, Malaysia, and Turkey, adding that plans were underway to transfer Iranian biopharmaceuticals technology to Argentina.