Saudi Seeking to Ease Tensions with Iran: Report
December, 14, 2019 - 11:17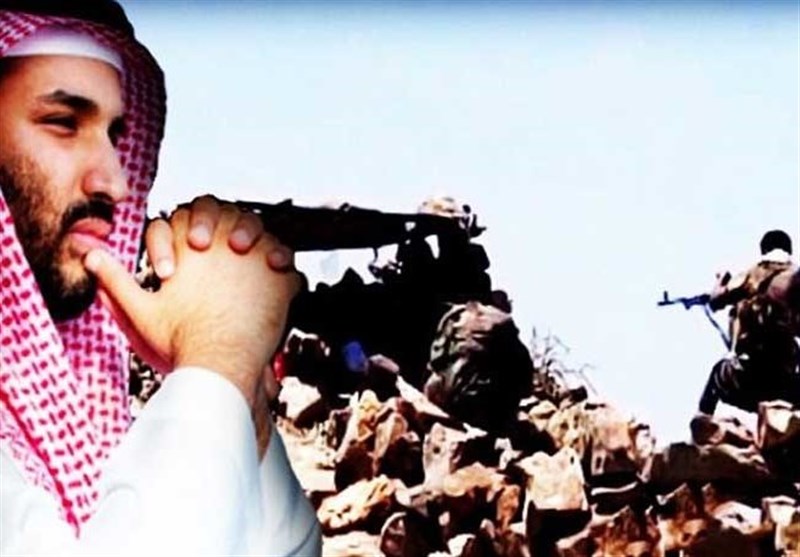 TEHRAN (Tasnim) – Saudi Arabia is quietly trying to mend fences with Iran and other regional powers as officials in the kingdom have grown more worried about the risks conflict poses to its oil-dependent economy, according to the Wall Street Journal.
Riyadh's newfound interest in better relations with Iran comes as Saudi officials question how much backing it has from the US and other allies. Saudi calculations changed after a Yemeni cruise-missile and drone strike temporarily disabled a large portion of the country's crude production earlier this year.
"The Sept. 14 attack was a game-changer," one Saudi official said.
Representatives of Iran and Saudi Arabia have directly exchanged messages in recent months and also communicated through intermediaries in Oman, Kuwait and Pakistan, according to Saudi, European and US officials. The main focus of the communications, these officials say, has been easing tensions between Saudi Arabia and Iran.
According to Iran's ambassador to Paris, Bahram Qassemi, and other officials, Tehran has floated a peace plan to the Saudis that includes a mutual pledge of nonaggression and cooperation, aimed at securing oil exports following a spate of tanker attacks.
Mine explosions struck Saudi, Emirati and Japanese oil tankers this summer near the strategic Strait of Hormuz. Those attacks were followed by explosions in October on an Iranian tanker. The incidents have driven up the cost of shipping and forced oil buyers to delay loadings.
Riyadh has also engaged in secret talks with Yemen's Houthi fighters, according to Arab and US officials. The Saudi-led aggression there has created what the United Nations has described as the world's worst humanitarian crisis.
"Realpolitik has set in," one senior US official said, with the Saudis recognizing that "they've just got to pare down on the challenges they have on multiple fronts."
The Saudi Embassy in Washington and the Royal Court in Riyadh didn't respond to requests for comment.
Iran's delegation to the UN likewise didn't respond to a request for comment.
Support has eroded for Saudi Arabia in key world capitals, especially Washington, where lawmakers from both parties want to see Riyadh end its war in Yemen and hold people accountable for the killing of Saudi writer Jamal Khashoggi.
Riyadh is facing renewed questions from US lawmakers about its reliability as an ally after a Saudi Air Force trainee killed three American sailors last week at a Florida military base.
In an effort to aid the investigation into the killings and assuage US concerns, Saudi authorities have been contacting the man's relatives, reviewing his Twitter account as well as speaking to former colleagues and friends to learn more about how he came to hold his extremist views, according to a Saudi official familiar with the matter.