Official: 12,000 Oil Industry Components Manufactured in Iran
December, 14, 2019 - 11:06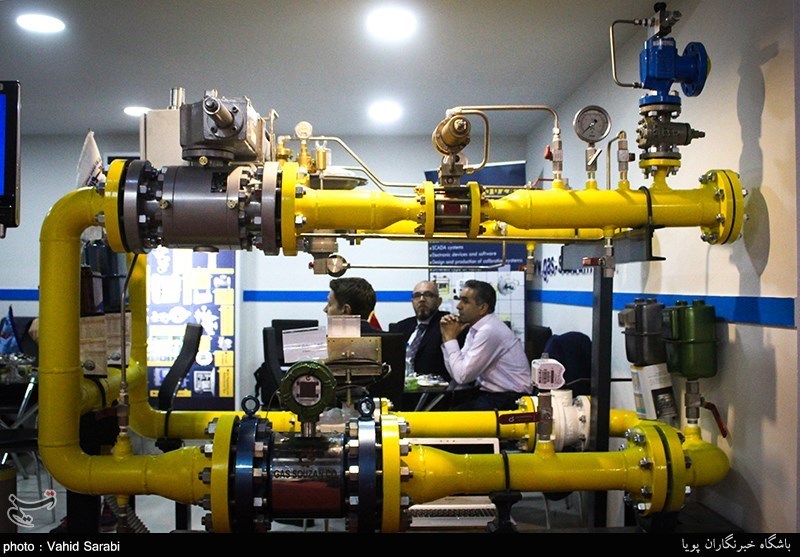 TEHRAN (Tasnim) – Iranian experts have the know-how to manufacture 12,000 components and complicated equipment of the petroleum industry inside the country, CEO of a major state-run oil corporation said, unveiling plans for the domestic production of 7,500 new industrial parts.
In an address to the opening of an oil exhibition in Ahvaz, CEO of the National Iranian South Oil Company (NISOC) Ahmad Mohammadi said some 12,000 components and sophisticated gear used in the petroleum industry have been indigenized in Iran.
He said around 2,500 parts have been manufactured by Iranian start-ups, knowledge-based companies and science parks.
Mohammadi also noted that Iranian industrial centers and knowledge-based enterprises will soon receive a new order for the production of around 7,500 components and commodities of the oil industry.
The official stated that a major plan to develop 28 reservoirs in the country will involve only Iranian contractors using homegrown technologies and tools.
In comments in October, head of Iran's most profitable petrochemical plant said foreign sanctions on the country's petrochemical industry have ended in complete failure.
In August, the 'Supplying Petrochemical Industries Part Equipment and Chemical Engineering' company (SPEC) of Iran achieved the technical know-how to make special catalysts used for gasoline production, making Iran the world's second producer of such advanced component and helping it earn as much as $60 billion a year in export revenue.