Iran's Ghiasi to Receive UWW Cadet World Championships Medal Upgrade
TEHRAN (Tasnim) – Silver medal of Iran's Mohammadreza Ghiasi in the United World Wrestling (UWW) Cadet World Championships will be upgraded to gold after his Russian rival Dmitrii Elkanov tested positive for banned substances.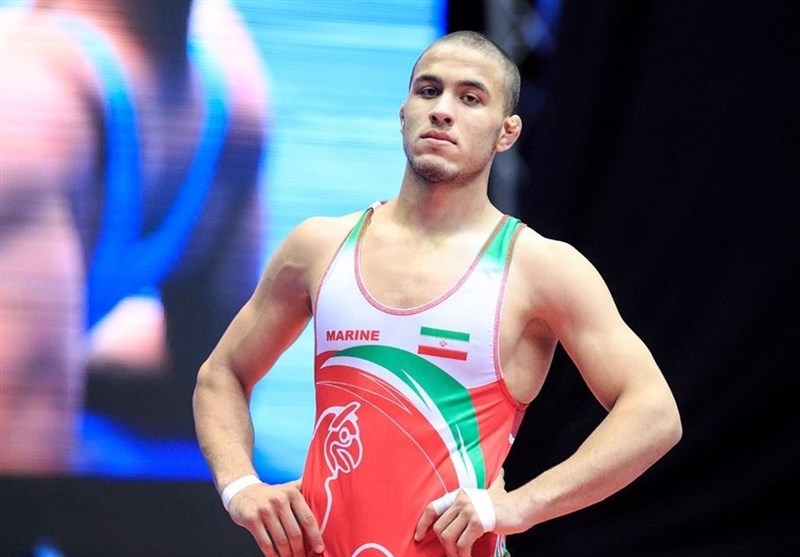 In a letter to Iran wrestling federation sent by the United World Wrestling, Iran should return Ghiasi's silver to change it to the gold.
Ghiasi lost to Elkanov in the final match of the 80kg in the competition held in Zagreb, Croatia in July 2018.
UWW has suspended freestyle wrestler Elkanov following violations of the organization's anti-doping policy during the 2018 Cadet Wrestling World Championships in Zagreb, Croatia.