Yellow Vest Protesters Hold Rally in Wake of National Strike in Paris (+Video)
TEHRAN (Tasnim) – Yellow Vest protesters held rallies in Paris on Saturday, in the wake of France's biggest strike since 1995.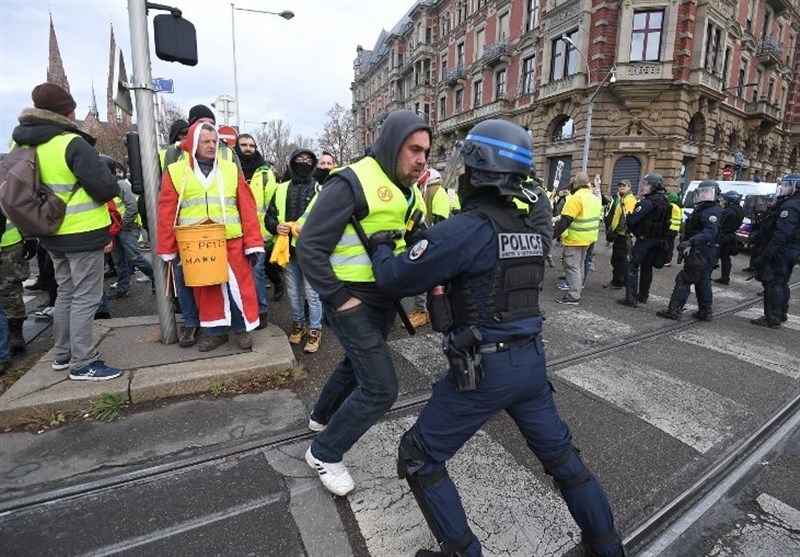 On Wednesday, French Prime Minister Edouard Philippe announced the details of the universal pension reform system that the government is planning to introduce.
The Yellow Vest protests were initially sparked by a fuel price rise, but quickly spread throughout France and evolved into a general expression of dissatisfaction with the status quo.