Iran Says to Continue Cooperation with IAEA after Taking 5th Step
January, 06, 2020 - 09:29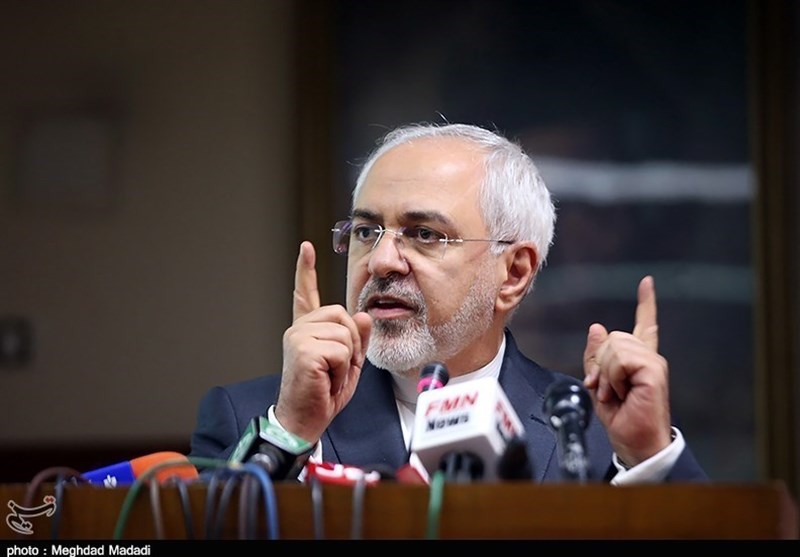 TEHRAN (Tasnim) – Iran's Foreign Minister Mohammad Javad Zarif said the country would continue to fully cooperate with the IAEA despite its decision to take the fifth and final step in reducing its commitments under the 2015 nuclear deal.
"As 5th & final REMEDIAL step under paragraph 36 of JCPOA, there will no longer be any restriction on number of centrifuges. This step is within JCPOA & all 5 steps are reversible upon EFFECTIVE implementation of reciprocal obligations. Iran's full cooperation w/IAEA will continue," Zarif tweeted late on Sunday.
The Iranian government announced in the statement on Sunday that from now on, the country will observe no operational limitations on its nuclear industry, including with regard to the capacity and level of uranium enrichment, the amount of enriched materials as well as research and development.
"By taking the fifth step in reducing its commitment, the Islamic Republic of Iran eliminates the last key operational restriction it faced under the JCPOA, which is the limitation imposed on the number of centrifuges," it said.
The statement concluded by obligating the Atomic Energy Organization of Iran to take all necessary measures within the framework of this decision in coordination with President Hassan Rouhani.
In May 2018, Trump pulled his country out of the JCPOA.
Iran and the remaining parties launched talks to save the JCPOA after the US withdrawal, but the three EU parties to the deal (France, Britain, and Germany) have failed to ensure Iran's economic interests.
The EU's inaction forced Tehran to stop honoring certain commitments to the nuclear deal, including a rise in the stockpile of enriched uranium.
Iran maintains that the new measures are not designed to harm the JCPOA but to save the accord by creating a balance in the commitments.