Surely No Missile Hit Ukrainian Airliner: Iranian Official
January, 10, 2020 - 16:50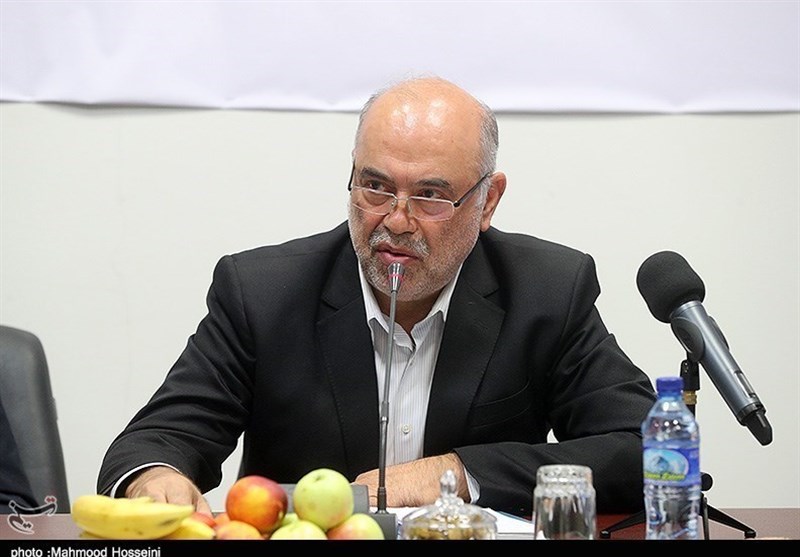 TEHRAN (Tasnim) – Head of the Civil Aviation Organization of Iran, Ali Abedzadeh, rejected the US claim that a Ukrainian airliner that crashed in northern Iran has been shot down, saying what is certain is that no missile has hit the passenger plane.
"But what is obvious to us and we can say for sure is that no missile has hit the plane," Abedzadeh told reporters on Friday.
"The aircraft was flying for more than one and a half minutes after it caught fire," he said, adding that the crash location shows that the pilot had decided to return to the airport.
He further rejected Washington's claims on the doomed airliner and said, "If US politicians have received any data on the crash of the Ukrainian plane, they have to declare it to the world through ICAO (International Civil Aviation Organization)."
The declaration should be easily seen by the world on various websites, the Iranian official added.
The remarks came as some US, Canadian, and British officials said Thursday the cause of the jet's crash was a missile fired from Iran in the hours after the country had launched other missiles at bases housing US troops.
The victims of Wednesday's crash included 82 Iranians, 63 Canadians, 11 Ukrainians, 10 Swedes, four Afghans, three Germans, and three British nationals.
All 179 people on board the Boeing 737, including nine crew, were killed when the jetliner crashed shortly after takeoff from the airport on Wednesday morning.
The plane operated by Ukraine International Airlines (UIA) was bound for Kiev.