Army Commander Orders Flood Relief for Victims in SE Iran
January, 14, 2020 - 10:18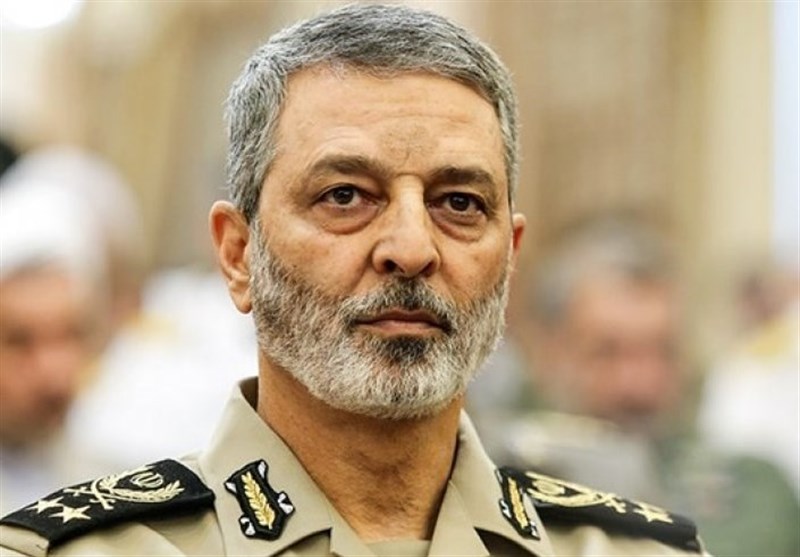 TEHRAN (Tasnim) – Iran's Army Commander Major General Abdolrahim Mousavi ordered all units of the Army to dispatch forces and equipment to help flood victims in the southeastern provinces of Sistan and Balouchestan and Kerman.
In a statement released on Monday night, Major Gen. Mousavi instructed the commanders of ground, air, naval and air defense units to use all army equipment stationed in the region to help the flood-stricken people in coordination with the local crisis management department.
Earlier in the day, Iranian First Vice President Eshaq Jahangiri issued an instruction after he was briefed on the latest situation in the flood-hit region.
Jahangiri urged the governors of the two provinces to do their best to provide essential elements including water and to repair the roads so that relief assistance could reach remote villages as well.
Sistan and Balouchestan has been affected in the most severe way due to record-breaking rainfall in years.
Flood poured into the two provinces inundating around 350 villages, interrupting the people live in the area.
Heavy rainfall over the last days has caused seasonal rivers to flood into towns, causing extensive damage to infrastructures and people's homes.