Bomb Attack in Somali Capital Injures 11 Civilians
TEHRAN (Tasnim) – At least 11 civilians were wounded in a grenade bomb blast that targeted a civilian house in the Somali capital Mogadishu, officials said on Saturday.
January, 18, 2020 - 15:20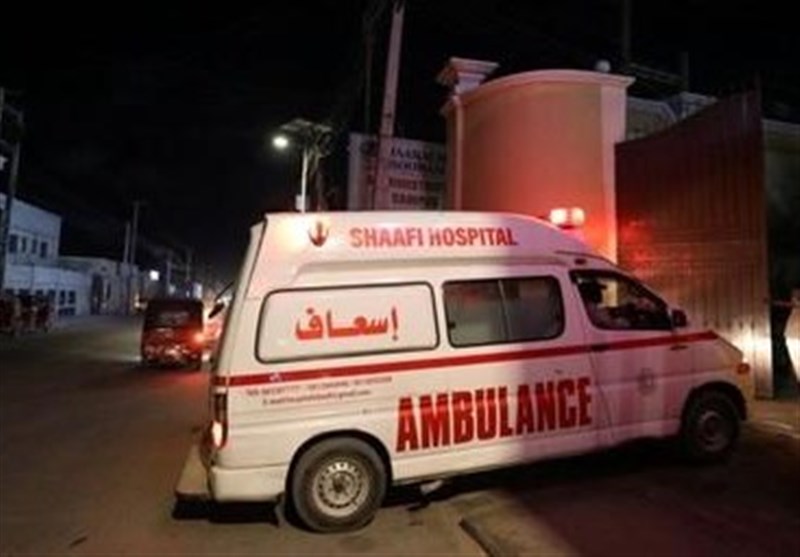 The attack took place in Mogadishu's Yaqshid neighborhood.
Mohamed Bulle, a police official in Mogadishu, told Anadolu Agency over the phone: "A youth gathering house in Yaqshid district was targeted in a grenade attack, 11 people, all of them civilians, were wounded."
Among injured were three who sustained life threatening injuries and were admitted to hospitals in Mogadishu for treatment, he added.
He said security officials reached the crime scene and started an investigation, but no arrests have been made yet.
No group has yet claimed responsibility for the attack.
Somali-based al-Qaeda affiliated group al-Shabaab had claimed responsibility for recent attacks in the Horn of African country, including a devastating suicide attack that killed over 85 people, including two Turkish nationals, and wounded over 150 others.