Boris Johnson Making Contradictory Remarks on JCPOA
January, 20, 2020 - 11:31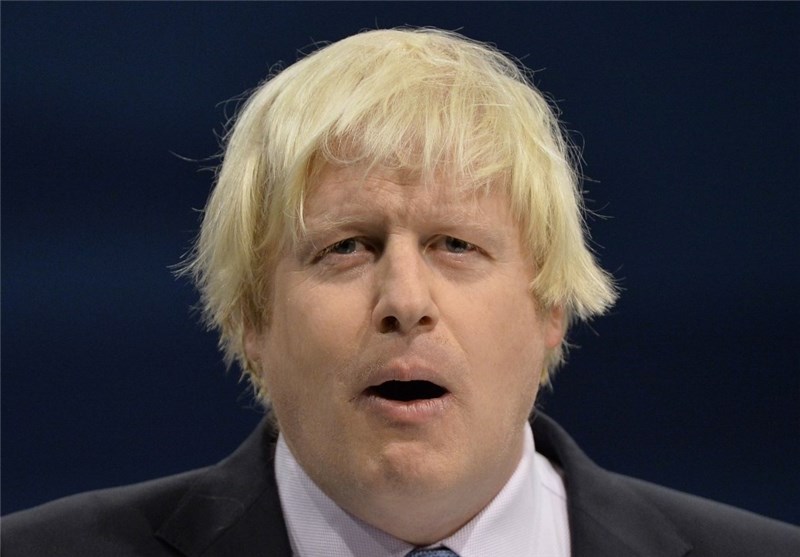 TEHRAN (Tasnim) – British Prime Minister Boris Johnson reiterated his commitment to the 2015 nuclear deal between Tehran and world powers days after asking US President Donald Trump to replace it with his own agreement.
"On Iran, the leaders reiterated their commitment to the JCPOA and also acknowledged the need to define a long-term framework to prevent Iran acquiring a nuclear weapon," a Downing Street spokeswoman said in a statement after Johnson and Macron met on the sidelines of a Libya summit in Berlin on Sunday, according to Al Jazeera.
"They agreed on the importance of de-escalation and of working with international partners to find a diplomatic way through the current tensions."
This is while Johnson on January 14 called on Trump to replace the 2015 nuclear deal with his own new agreement.
"If we're going to get rid of it, let's replace it and let's replace it with the Trump deal," he said. "That would be a great way forward".
Iran has dismissed the idea of renegotiating the nuclear agreement, known as the Joint Comprehensive Plan of Action (JCPOA), or holding talks for another nuclear deal.
The JCPOA is under pressure after Trump pulled out of it last year, triggering Iran's decision to intensify its enrichment of uranium.