Iranian Embassy in China Warns Nationals of Coronavirus
January, 24, 2020 - 14:30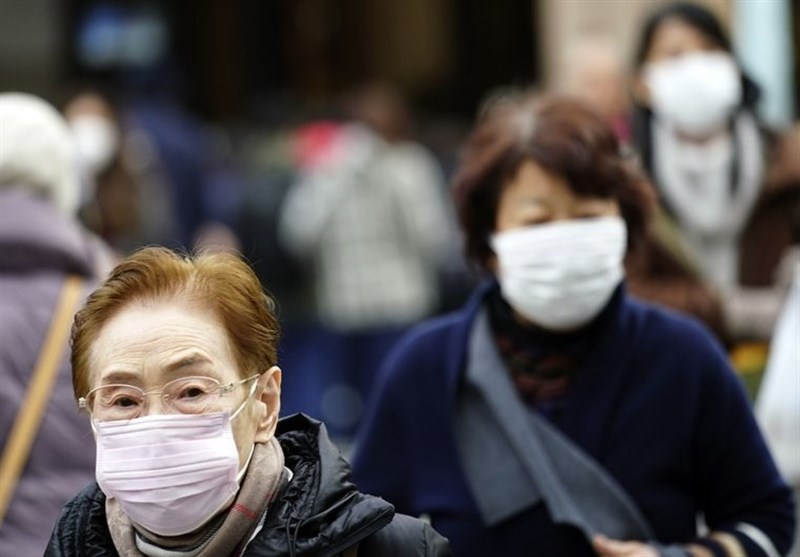 TEHRAN (Tasnim) – The Iranian Embassy in Beijing called on the country's nationals visiting China to stay away from quarantined cities and crowded areas in the East Asian country after local media said the death toll from the coronavirus outbreak rose to 26.
"Due to the outbreak of the new coronavirus, respected compatriots residing in China are urged to pay heed to healthcare warnings and stay away as much as possible from crowded areas," the Iranian embassy said in a statement.
"Given the Chinese government's arrangements, unnecessary entry and exit (trips) to quarantined cities is currently not possible," it added.
"Dear compatriots, who plan to travel to China, should monitor the latest situation of the virus outbreak at their destination and avoid places suspected of contamination," the statement read.
China on Friday added four more cities to a transport ban around the epicenter of the deadly virus, restricting the movement of some 41 million people in 13 cities as authorities scramble to control the disease.
Just one day after China restricted travel in and from Wuhan, a city of 11 million people and the capital of Hubei Province, and four nearby towns, the government announced plans to suspend public transportation services covering more than half the population of the province.
The rapidly expanding outbreak has overwhelmed the province's hospitals and fueled fears of a global pandemic. Chinese health officials reported on Friday that there had been 26 deaths from and 830 cases of the coronavirus, a sharp increase.
On Thursday morning, the authorities imposed a travel lockdown in Wuhan, the epicenter of the outbreak. Airlines canceled hundreds of flights to Wuhan, leaving thousands of people stranded.
Later in the day, officials said they would also halt public transportation in the nearby cities of Huanggang, Ezhou, Zhijiang and Chibi, which are together home to more than nine million residents. And by Friday, restrictions had been announced in more cities.