Iran's Zarif Hits Back at Saudi Arabia's Jubeir over 'Normal Country' Comments
January, 24, 2020 - 19:13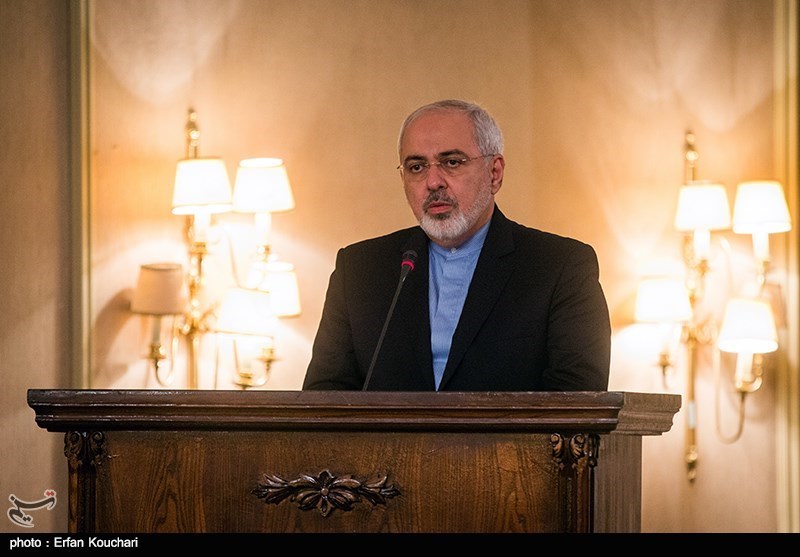 TEHRAN (Tasnim) – Iranian Foreign Minister Mohammad Javad Zarif hit back at Saudi minister of state for foreign affairs, Adel al-Jubeir, and said the kingdom cannot be called a "normal" country after its moves to cause a humanitarian crisis in Yemen and to assassinate Jamal Khashoggi.
"Normal countries don't operate abattoirs disguised as consulates. "Normal" countries don't attack their neighbors, cause a humanitarian crisis, and refuse to talk," Zarif said on his Twitter account on Friday.
"Nonetheless, WE don't set preconditions for dialog," he added in his tweet.
Zarif's remarks came in response to a recent comment by Jubeir, who told CNBC that Iran has to act like a "normal country" before Saudi Arabia would be willing to sit down and have a dialogue with them.
The Iranian foreign minister had said in another tweet in Arabic on Thursday that "Iran remains open to dialogue with its neighbors, and we declare our readiness to participate in any complementary work that is in the interest of the region, and we welcome any step that restores hope to its people and brings them stability and prosperity."
Relations between Tehran and Riyadh have strained over the past years after their conflicting views on regional developments, particularly on Yemen and Syria, became more noticeable.