Tehran to Host Conference on Gen. Soleimani's Role in Palestinian Resistance
January, 27, 2020 - 13:28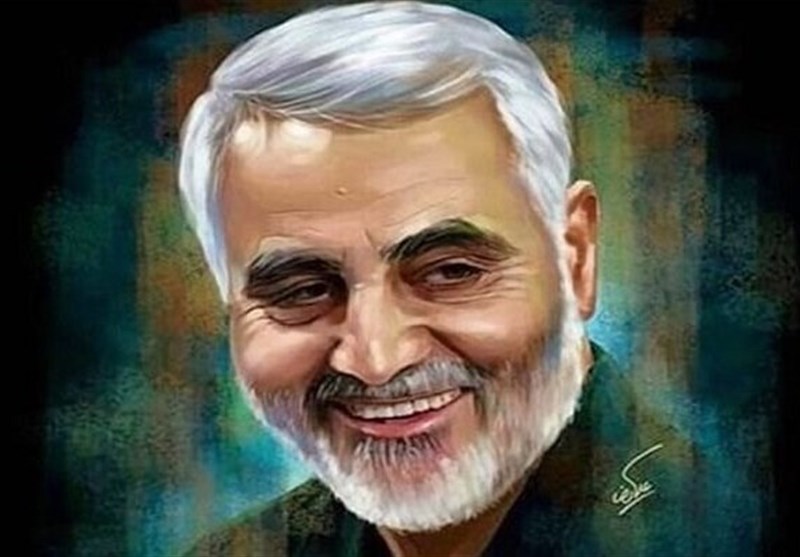 TEHRAN (Tasnim) – The Iranian capital is slated to host an international conference today on the Palestinian resistance against Israel and revered commander Martyr Qassem Soleimani's role in strengthening the Axis of Resistance.  
The 10th Gaza, Symbol of Resistance Conference will be held in Tehran later on Monday.
The international event will be attended by Iranian officials and representatives of resistance movements such as Hamas, Islamic Jihad, Amal, Ansarullah, Hezbollah and a number of Islamic countries' ambassadors and activists of the Islamic Resistance Front.
The role of Lt. Gen. Soleimani in strengthening the Palestinian Axis of Resistance will be discussed at the conference.
General Soleimani, Abu Mahdi al-Muhandis, who was the deputy head of Iraq's Hashd al-Sha'abi (PMU), and a number of their entourage were killed in a strike by American drones near Baghdad International Airport on Friday, January 3.
The White House and the Pentagon claimed responsibility for the assassination of General Soleimani in Iraq, saying the attack was carried out at the direction of US President Donald Trump.
In the early hours of January 8, the Islamic Revolution Guards Corps (IRGC) targeted the US airbase of Ain al-Assad in Iraq in retaliation for the US move.