Iran's Fars Province Shaken by 5.2 Magnitude Quake (+Video, Photos)
TEHRAN (Tasnim) – An earthquake measuring 5.2 on the Richter scale rocked Khane Zenian in Iran's southern province of Fars on Monday.
January, 28, 2020 - 10:46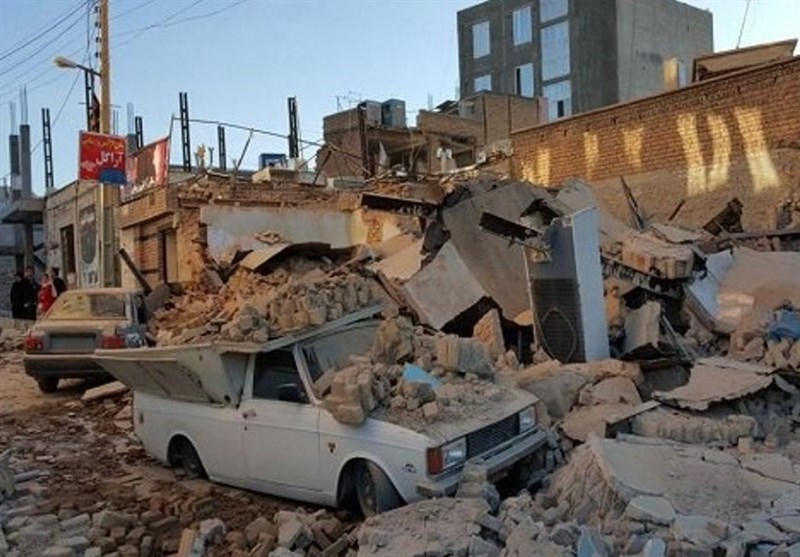 The Seismological Center of the Geophysics Institute of Tehran University reported that the tremor occurred at 16:58 hours local time (13:28 GMT).
The epicenter of the quake was located at 41 km west Shiraz.
New reports and images on social media suggested that some homes were damaged due to the tremor in some villages in the area but there were no reports of casualties.
Iran sits on major fault lines and is prone to near-daily earthquakes.