UAV Makes Emergency Landing in SW Iran (+Video)
TEHRAN (Tasnim) – An amateur footage has been posted on social media showing an apparent Iranian Shahed-129 unmanned aerial vehicle (UAV) make an emergency landing in a village in southwestern Khuzestan province.
January, 28, 2020 - 15:51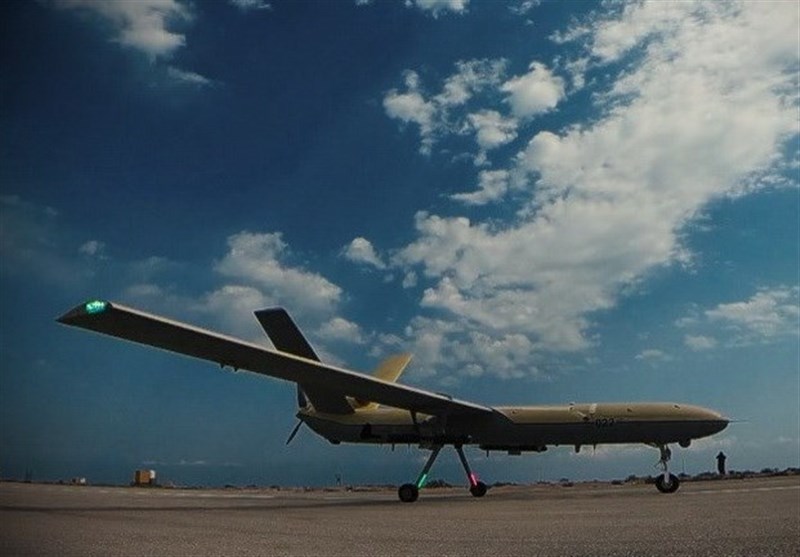 The drone landed near the village of Mollasani in Khuzestan province.
The Shahed-129 aircraft has a flight endurance of 24 hours and is in service in the fight against drug-traffickers and terrorists, patrol and reconnaissance missions along the territorial and sea borders, environmental operations, and for taking aerial images.